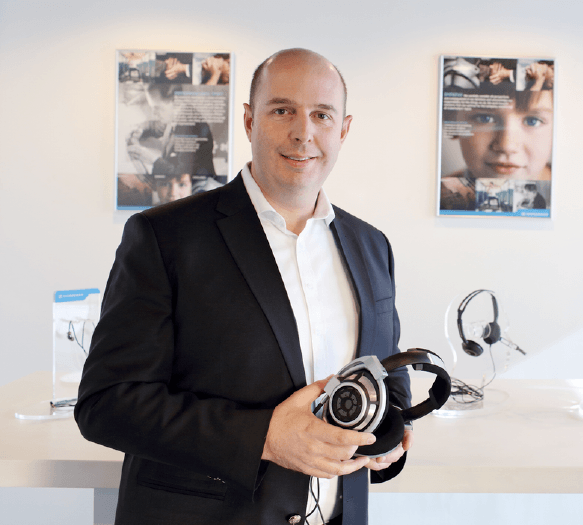 Sennheiser has named Pierre Eloy the Managing Director of its subsidiary in the Greater China Region. The appointment was announced by Sennheiser co-CEOs Daniel and Dr Andreas Sennheiser. In his new role, Pierre will be based at the company's Beijing office, managing teams in Beijing, Shanghai and Hong Kong.
"We are delighted to welcome Pierre Eloy to Sennheiser Greater China," said Daniel Sennheiser. "Pierre brings a wealth of experience in sales and marketing operations in China that will be invaluable in steering the company as we fully embrace the significant potential for new growth and innovation in this exciting region."
Pierre joined Sennheiser on 1 December 2015, following a position as Chief Executive Officer at Novofibre, based in the company's Beijing office. He has more than a decade of general management experience specialising in European investments in China. Pierre holds a Kellogg MBA and a BSc in Business Administration.