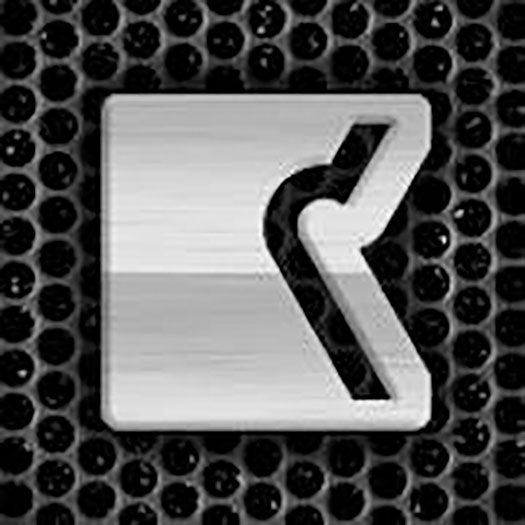 Italian pro audio manufacturer Outline has announced Primaton as their exclusive distributor for the Czech Republic and Slovakia. Headquartered in Prague, Primaton is already very well connected to the professional touring, production and installation market due to their involvement with MA Lighting, Robe, ARRI, Doughty and other lighting products through their sister company LightNeq.
LightNeq currently offers services in lighting design and technical proposals for large events, such as the Ice Hockey World Championships, Olympic House of the Czech Republic in London and many other important projects in the field of concert tours in the Czech and Slovak Republics.
Founder Pavel Lenoch stated: "We had been looking for a quality loudspeaker manufacturing partner to fulfil the demand for quality professional audio products. Our new distribution agreement will now allow us to provide high level concert, theatre and club type loudspeaker systems all across Slovakia and the Czech Republic. Already there is pent up demand for specific products such as the GTO C-12 and the smaller DVS line for example."
In 2013 Primaton teamed up with installation specialists Prolight and expanded their AV installation presence. "Now that we can offer high end Outline audio products, we can continue to grow our established business in the audiovisual sector. This is very important because we can now supply super quality products for all the AV vertical markets," said Pavel.
Outline Business Development Manager Luca Giaroli said: "Outline is very pleased that we have partnered with Primaton. They are very focused on providing good technical expertise and advice as well as good products. It is very important to Outline that all our distributors are technically savvy and able to offer extended training and service to their customers."
Pavel concluded: "Primaton believes that it is essential to provide and promote regular presentations, training and workshops. Our experience shows that these are the very effective tools to attract and maintain clients. This special attention to helping our clients and the ability to now offer Outline products is a great combination to grow business in all our market verticals."