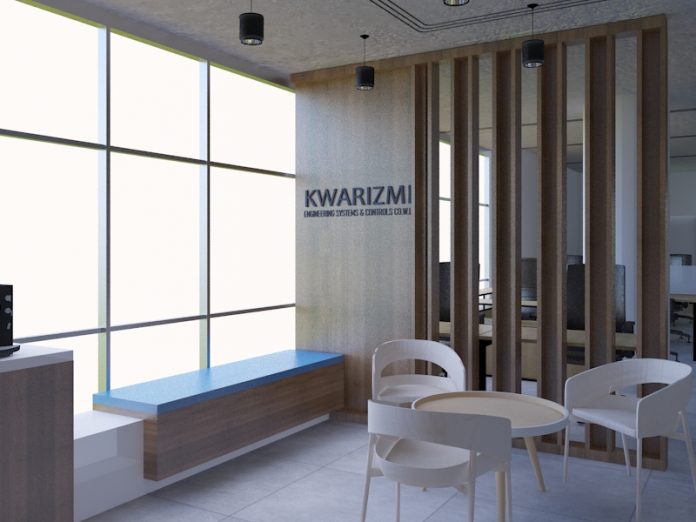 UK manufacturer and part of the Focusrite Group, Optimal Audio has announced the appointment of Kwarizmi Engineering Systems & Controls Co. as its exclusive distributor in Jordan. 
Optimal Audio manufactures a one-stop solution of controllers, amplifiers, and loudspeakers for small to medium-sized commercial installations, with a focus on supporting multi-zoned venues.
Its streamlined product-offering works seamlessly to deliver simple-to-install, high-quality sound systems that can be easily operated by anyone, not just engineers.
Based in the Jordanian capital of Amman, Kwarizmi Engineering specialises in the life safety and security business, supplying products as well as offering technical support, consultation, design, and installation services.
Audio systems play an important role in the sector, and Kwarizmi had recently sought to expand its audio portfolio to ensure it could meet the needs of its customers across every scale of commercial projects. 
Thaer A. Ali, Executive Manager at Kwarizmi was enthusiastic about the new partnership:"Optimal Audio has produced an ecosystem of products that will be of great benefit to our customers.
"They have focused on easy installation and operation without sacrificing audio quality and have done so at a very competitive price point. We're very proud to have forged this new relationship and will work hard to place Optimal Audio at the forefront of the commercial audio market in Jordan."
Dom Harter, Managing Director, Optimal Audio added: "Kwarizmi Engineering is a trusted presence in the Jordanian audio market, with a strongly established customer base.
"The technical expertise of its team is most impressive as is its track record in supplying the widest possible range of commercial audio projects across the country. We look forward to working closely with Thaer and his team as it develops Optimal Audio's presence in Jordan."
Optimal Audio will make its Jordan debut at the Jimex 2023 exhibition in Amman (June 5-8), where Kwarizmi Engineering will invite visitors to experience the power, flexibility, and ease of WebApp alongside the ecosystem of loudspeakers, amplifiers, and controllers.