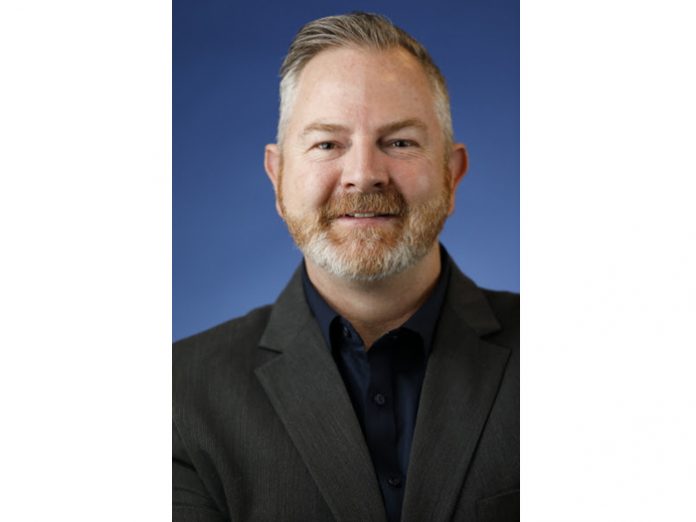 Moving strategically to strengthen its long-term leadership position in the all-important Australian and southeast Asian commercial AV marketplace, Stampede, the global leader in value-added distribution, today announced the appointment of former Hills Limited AV National Sales Manager Nick Cocks to serve as General Manager of Exertis Australia ProAV, the new name of Stampede Australia that is making its debut at Integrate 2019 (August 27-29).
"Integrate 2019 marks the start of the next great chapter in the history of our company in Australia and Southeast Asia with the rebranding of Stampede as Exertis, the global AV and IT distribution company that Stampede joined last year when it was acquired by DCC," explained Stampede President & CEO Kevin Kelly. "With this rebranding, we send a clear message to the Australian and Southeast Asian region that the combined resources, and commitment, of DCC and Exertis, are now being put to work on behalf of our resellers and end-user customers throughout the region. Under the leadership of Nick Cocks, our customers will now benefit from a loyal, strategic and focused sales leader who knows how to create solutions that meet every user need."
According to Kevin, in addition to driving sales throughout the region, Nick will lead the company's expansion into "everything that is AV related." As part of this initiative, Kevin announced that Exertis will be looking for new partners at Integrate 2019 from its show stand (L32). "We're looking for partners who share our vision of the future of a connected, experiential commercial AV industry," he stressed.
Nick Cocks brings 17 years of commercial AV industry experience to his new position as Exertis Australia ProAV General Manager. Most recently he served as Hills AV National Sales Manager. Before this, he was Hills Group Manager of Sales SA/NT Hills AV Product Manager, and Hills AV Branch Manager SA/NT. In 2014 he was named a Hills High Achiever. In 2013 he was nominated for the Hills SVL Superstar Awards, and in 2010, he was a Hills SVL Employee of the Year runner up.
"Nick has exactly the right experience, skills and passion that we need to grow our sales in this critically important region," Kevin emphasized. "He is going to bring fresh ideas, new programs, and a commitment to excellence in all areas of sales and customer support.