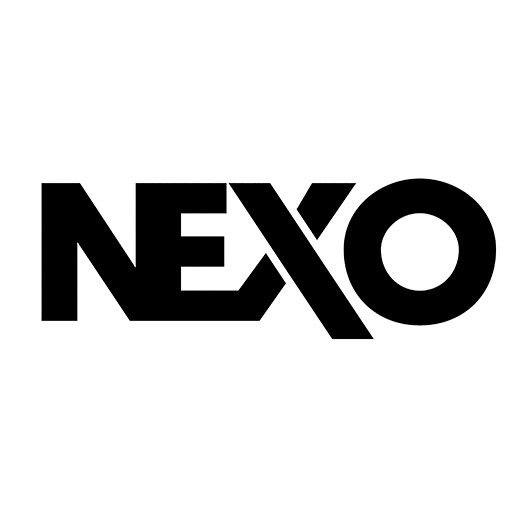 NEXO fielded a stellar team of different loudspeaker models for one of the most prestigious sporting trophies in France, the Leaders Cup, which is organised by the LNB (Ligue Nationale de Basketball) and staged at the Disney Events Arena at Disneyland Paris.
In an arena packed with nearly 5,000 spectators, the Final Eight teams of France's premier basketball league competed for the Leaders Cup in a high-octane environment, complete with dazzling lighting effects, high SPL concert sound and half-time entertainment from dancers and cheerleaders.
To mark this highlight of their calendar, the Ligue Nationale has announced the signing of a technical sponsorship deal with NEXO, which will see NEXO systems widely used in professional basketball throughout France. As explained by Alain Beral, President of the LNB: "sound is an integral part of the experience offered to our fans. NEXO's expertise, both in terms of new projects and full renovations, will allow the LNB and its clubs to rely on an efficient and reliable partner for professional audio solutions."
NEXO's Engineering Support Team was in attendance at Disneyland Paris for the Leaders Cup weekend, looking after a main arena system which combined NEXO's STM M28 modular line array cabinets and S118 subs for LF coverage, complemented by clusters of NEXO GEO M6 aimed at VIP and press seating. All loudspeakers were flown from a central point, connected using a redundant Dante network, from Yamaha 01V96 console to NEXO's NXAMP 4×4 amplifiers.