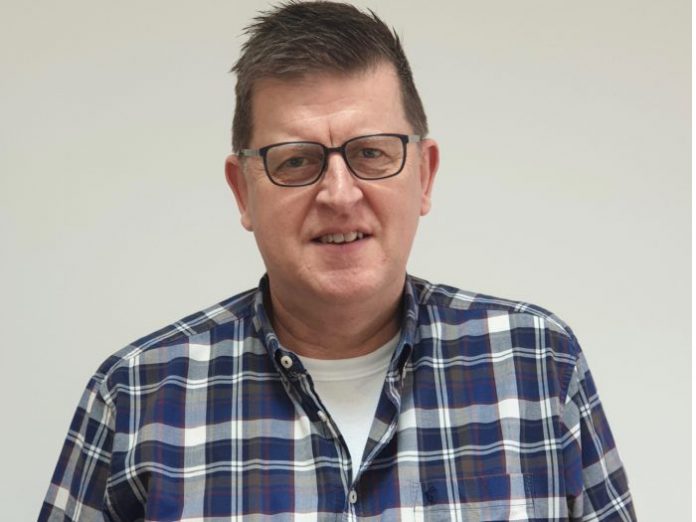 NEXO has announced that Andy Simmons is joining its UK sales team, bringing with him a wealth of market knowledge acquired over 25 years in the industry.
Simmons comes to NEXO after nearly 5 years with London-based Orbital Sound, where he was Director of Sales. Orbital has built a strong dealership with NEXO sound reinforcement products, achieving the highest turnover in the UK, and will continue working with Simmons to represent the brand.
An extremely well-known figure in the UK entertainment technology business, Simmons has worked for 'household' names like Crest Audio, XTA and KV2. Starting out in an audio rental company, he has since held key roles in distribution, national and international sales. He will be working closely with NEXO UK Sales Manager Gareth Collyer, effectively but not exclusively covering London and the eastern half of the UK, while Gareth goes west and focusses on NEXO's extremely successful support of the fixed installation sector.
"NEXO is a powerful brand," commented Andy, "and I'm looking forward to getting out there, spreading the word and raising the profile of this truly distinctive manufacturer, which has created so many benchmark products over the last 30 years. Gareth has done a great job in the UK, my mission now is to broaden NEXO's appeal across the wider British market."