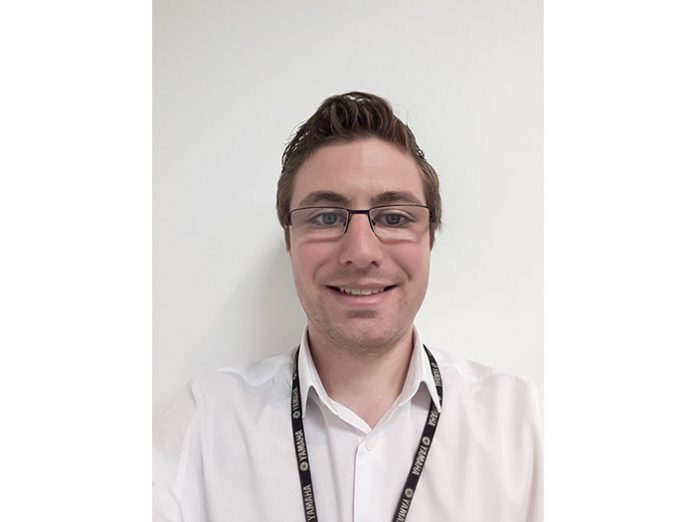 Yamaha Music Europe has appointed Reece Stead as its new Commercial Audio Sales Representative for the Northern UK and Northern Ireland.
Since graduating from a degree in Audio Production with First-Class Honours, Reece has Engineer, Tech and Stage-Managed experience at numerous live events, including the Village Green and Festifeel festivals, as well as working with artists including Rizzle Kicks, Reef, Lucy Rose, Lianne La Havas, and alongside AndyShillito, live sound Co-ordinator for The Darkness.
Reece Stead commented on his appointment: "My passion is for live sound reinforcement, so to work with Yamaha's industry-leading products on a day-in-day-out basis is a wonderful opportunity. It's very clear that the time and care that goes into the development and manufacture of every Yamaha professional audio product is reflected in that which is taken to look after the customers and end users. I am really looking forward to working with them to deliver the best audio solutions, and to enjoying a long career with Yamaha."
RoI Sales Manager Terry Murphy stated that with his experience, knowledge and enthusiasm, Reece is a very valuable addition to the Yamaha team. Terry also commented that Reece is already proving himself to be a great asset, demonstrating dedication and an exceptional understanding of end user needs from the day he joined Yamaha Music Europe.
https://uk.yamaha.com