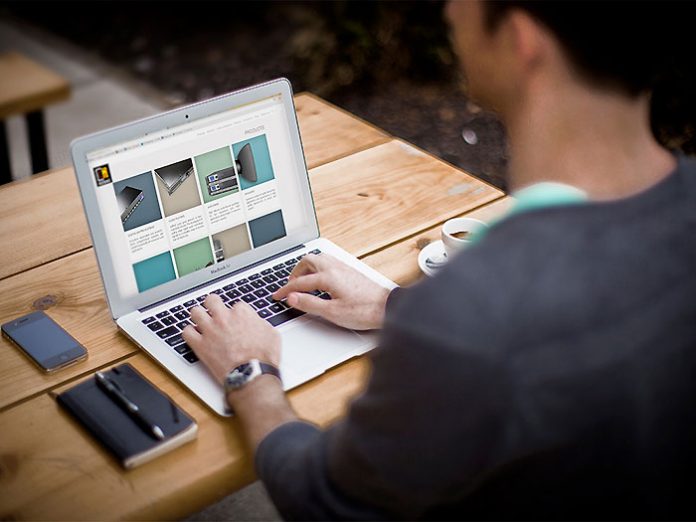 The entire team at AUDAC is thrilled for the launch of their new dynamic website.
This is an exciting time for the Belgian professional audio equipment brand, the team at AUDAC is looking forward to reaping the rewards of the company's new online resource. The site features a vibrant design and a clean layout to guide visitors through the large selection of innovative sound products.
This new website is designed to ensure that the right audio equipment and solution is found in the most efficient and clear way thanks to the constant guidance of the embedded Product Finder in each page. Besides this Product Finder the website now also includes an Audio Configurator where you can easily find the right suggestion for your application.
Along with getting a complete overview of the innovations, the new website will also give the visitors the opportunity to learn about the people who made AUDAC's success possible. Detailed project references from over the entire world can be found in applications ranging from clubs to corporate environments.
Completely designed to bring helpful information and tech support knowledge to customers in an "easy to navigate" format, this site will have all bases covered.