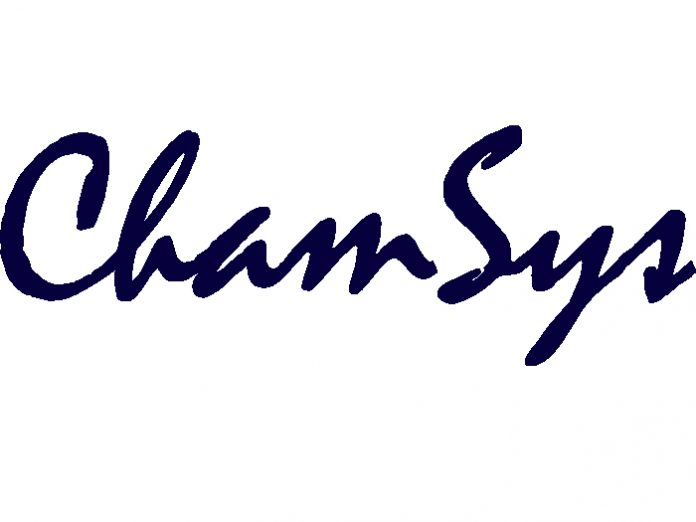 The spacious facility on Brooklands Courtyard that ChamSys Ltd. now occupies, represents more than a new headquarters for the growing lighting console manufacturer. The building also epitomizes a commitment on the part of ChamSys to build on its already-strong tradition of providing unparalleled quality products and customer service.
Occupying a large section of the new building is a multi-line manufacturing centre that will enable ChamSys to expand its volumes and simultaneously build MagicQ Stadium and MagicQ Compact consoles. An extensive product soak and QC area ensure ChamSys products are manufactured and tested to the highest standards. The new stores and dispatch warehousing will facilitate ChamSys' ability to maintain high stock levels to service its worldwide distribution network as it experiences an ever-increasing demand for its products,
Prominently featured in the facility's design are its service department and customer training area. Reflecting its commitment to customer service, ChamSys included a dedicated repair centre, two fully equipped training rooms for regular training courses, and a stand-alone pre-visualisation suite for visiting programmers. The facility also houses ChamSys R&D facilities with space for the Engineering team, which has recently doubled in size as ChamSys invests in new product development.
"The new headquarters reflects our dedication to maintaining the highest quality standards as we grow," said Chris Kennedy, Managing Director of ChamSys. "We're extremely happy with how our new facility will enable us to accelerate our product development whilst maintaining our high product quality and software excellence. ChamSys is committed to providing the best value and service to the customer."
ChamSys is celebrating its 15 years of designing and manufacturing lighting consoles with a facility opening event for its customers on 2nd September.
Contact ChamSys regarding the open day at openhouse@chamsys.co.uk