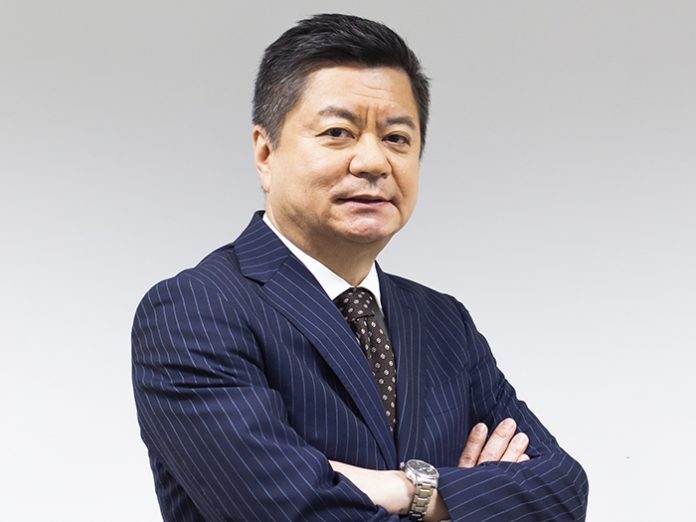 Epson Singapore has announced the appointment of Ando Munenori as the new Managing Director of Epson Singapore overseeing Southeast Asia region, and concurrently country manager for Epson Thailand and Epson Philippines. He is also concurrently holding the role of Executive Officer at Seiko Epson Corporation (SEC) Epson's global headquarters in Japan.
He is taking over from Tanaka Toshimitsu, who will be returning to a senior role in Sales Planning & Marcom Department in SEC.
Ando was Head of SEC's Sales & Marketing Division, where he was responsible for developing the sales infrastructure and strategy for all of Epson's products globally.
He has held multiple leadership positions in Asia and internationally, and brings a depth of understanding of the region and decades of management experience to his role. He took on the leadership role as President of Epson China from 2014 to 2017, where he led with Epson's "technology plus localisation" strategy, growing the business and increasing the company's share in key markets including printers, projectors and robotics.
From 2003 to 2008, Ando was assigned to the Southeast Asia regional headquarters in Singapore, where he was in charge of market development for Epson's printers and other information-related products.
Ando has also led the POS printer business in Europe from 1994 to 1998, where during which he successfully grew the POS printer business through the introduction of new technologies to bring the company to the No. 1 position.