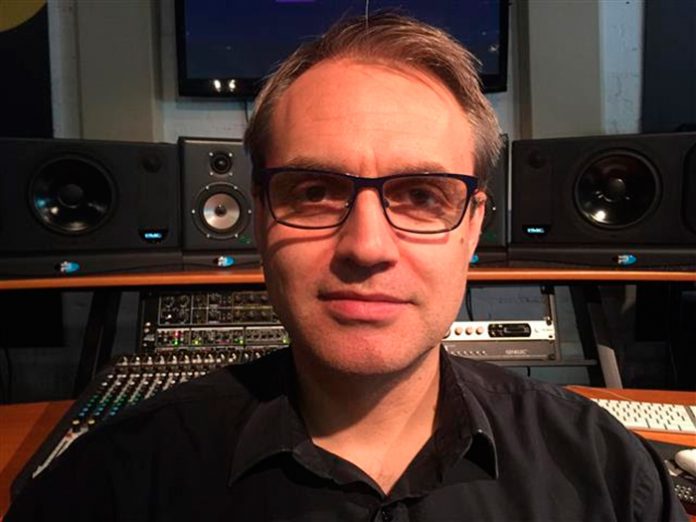 Proel UK has announced the appointment of Richard Powell to the position of Sales Manager, taking over sales responsibility for its AXIOM professional audio division. Richard has 20 years' experience in sales management up to director level across international, commercial and retail markets.
A highly competent jazz musician, Richard's career has focused very much on professional audio including two years as manager of Sound Control in Leeds, where he was responsible for overall performance of the large retail environment; five years in charge of the national sales team at Tascam before moving on to Sales Manager at Source Distribution; and most recently he was Professional Audio Director at Production Room, the professional wing of Red Dog Music, where he headed up the UK team in branches across the UK in London, Leeds, and Edinburgh.
His experience in audio installations, acoustic design, systems integration, and studio design will enable the AXIOM brand to reach its potential and achieve the same success in the UK and Europe as it already has done in many countries around the world.
Richard's appointment coincides with the introduction of the new high technology column array system, the AX12C.
"I am delighted to be joining Proel at this exciting stage in its 25 history, and particularly looking forward to helping to grow the AXIOM loudspeaker brand which has proved itself as an exceptional investment for professional audio-visual companies."