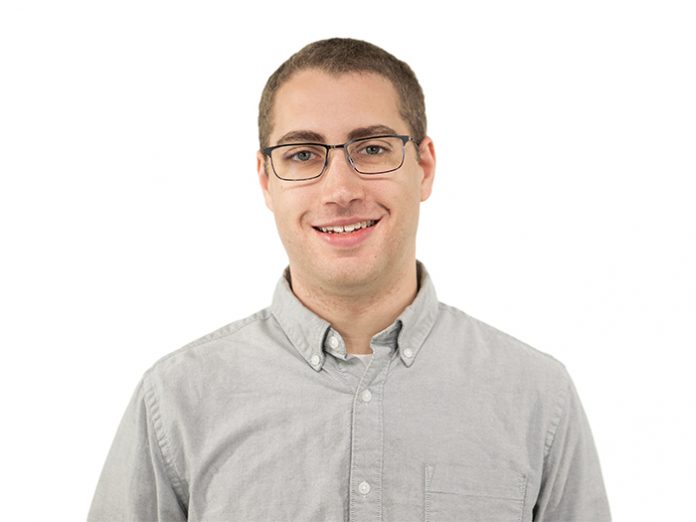 Mountain Productions has appointed Andrew Hawk as their new Director of Installs.
Hawk joined Mountain Productions as a Design Engineer in 2015 and has been working as part of the Installations Department since its formation in 2016. Working in and around live events is nothing new to Andrew, who, in his younger years, spent a lot of time assisting his father who owns an audio and video installs and rentals business.
Building on this experience with Mountain Productions, Hawk has been responsible for installing audio, video screens, theatrical lighting, broadcast cameras, and other entertainment elements in some of the largest venues across the United States. Notable examples of his work can be seen in the Chase Center, UBS Arena, Red Bull Arena, Fiserv Forum, and Capital One Arena.
Speaking about his time working on these projects, Hawk stated: "Working in the Installations Department has afforded me the opportunity to design and develop rigging solutions for over 30 venues of all sizes, from small theatres to the MSG Sphere in Las Vegas. In managing these projects, I have learned an enormous amount about the complexities that are involved in getting these venues ready to serve fans."
The MTN Installs department in addition to new leadership, is also in the process of expanding its business offerings. The department is looking to maximise its internal capabilities and is moving further downstream by providing vendor services in design, engineering, and fabrication as stand-alone offerings for both entertainment and industrial installations.
Hawk commented: "For all our install projects, it is our team's goal to deliver a safe, reliable, and efficient system to meet the venue's needs. As I transition to the role of Director of Installations, I look forward to developing new business methods and strategies to help our team continually exceed our clients' expectations"