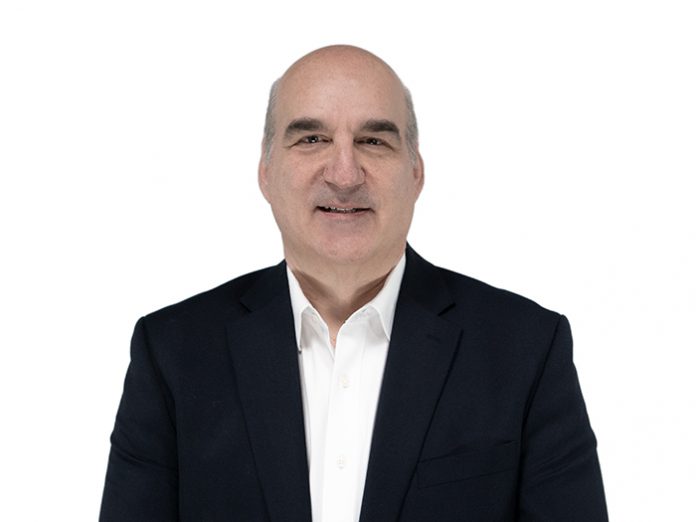 Mountain Productions appoints Jeffrey Goldenberg as their Chief Operating Officer. Jeffrey will be supporting leadership in managing the day-to-day operations of the business and assisting in implementing the company's growth strategies.
Jeffrey is an industry veteran who joins the company with over 25 years of experience. Throughout his career, Jeffrey has worked for some of the biggest names in the business including the Boston Red Sox. Through his 20+ years with the team, he worked his way up the ranks to become Director of Business Operations, Concessions, and Merchandise in 2009. In 2013, Jeffrey became the General Manager for Live Nation's House of Blues Boston and, during his 6 years with the company, transformed it to be the #1 grossing venue of its size in the world. Prior to joining Mountain, Jeffrey spearheaded the buildout and operation of a new state of the art venue in Carteret, New Jersey for Spectra/OVG.
"I am very pleased to welcome Jeff into the MTN family. With his broad experience and leadership capabilities, Jeff will be a key contributor in achieving our growth-based diversification in the entertainment world and into other industries." – Ricky Rose, CEO
"I am very excited to take this opportunity to join Ricky, Ron and the Mountain team to continue their steadfast commitment of growth & Innovation. Mountain Productions is a leader in their field, driven by passionate people, with creative mindsets and a strong ability to execute. I look forward to executing and developing strategies that will continue to drive the business forward." – Jeffrey Goldenberg, COO
No stranger to creating success and lasting value for each role he undertakes, the entire Mountain Productions team greatly looks forward to his contribution to the growth of the company in the coming years.