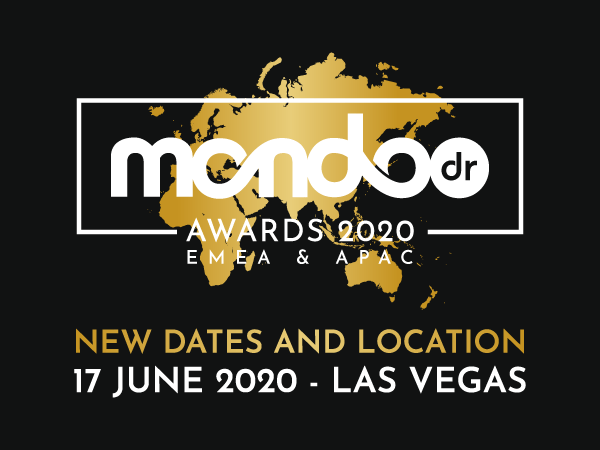 With the health, safety and well-being of the industry in mind, we have made the decision to reschedule the mondo*dr Awards – EMEA & APAC.
The EMEA & APAC Awards will now be held in Las Vegas on June 17, and will run alongside mondo*dr Awards – Americas. We want to ensure that the mondo*dr Awards continues to recognise and celebrate the best installation projects from around the world. We are closely monitoring the situation in the USA and feel this is the best option in terms of the current situation.
Keep an eye out for an announcement on the venue soon and please visit mondodrawards.com for any updates.