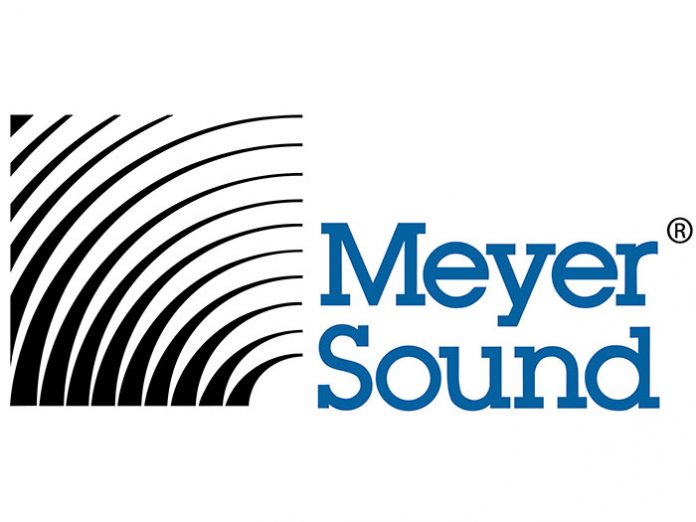 As part of an initiative to strengthen the company's presence in a key European market, Meyer Sound announces that audio veteran Wolfgang Leute joins as Sales Director, Germany.
Leute's background includes over 26 years of professional audio experience. Leute was most recently the Head of International Sales and Distribution at beyerdynamic GmbH. Previously he held positions at Shure Europe as Director, Distribution Management, EMEA and at Harman Germany as Product Manager for JBL Professional.
"Germany has always been an important market for Meyer Sound," says Helen Meyer, company co-founder and Executive Vice President. "We are pleased to welcome Wolfgang to the team to lead sales in this key market. His experience and network will add value for our existing customers and will grow our business in this region".
Meyer Sound Germany, led by Managing Director Sascha Khelifa, provides technical and product service support throughout the market.
As well as this, Meyer Sound's Chris Mead has been promoted to Sales Manager, Middle East, Africa and India. Sandeep Braganza has been appointed Sales Manager, India, reporting directly to Mead. Braganza will also support Residential Systems Sales Manager Andy Willcox in India. Braganza previously was manager, Business Development and Application, for Pro-Visual Audio in Bangalore.
For the past three years, Mead has provided technical and design services support to customers throughout these regions. Prior to Meyer Sound, Mead worked as a Project Engineer for Electrosonic in the UK and as a Technical Project Manager for Almoe AV Systems in Dubai. Chris holds a BSc in Film and Video Technology from Southampton Solent University in the UK.
Mead will manage all countries throughout these regions with the exception of Israel and Morocco, which are managed by Scott Gledhill, Meyer Sound Director of International Sales.
Finally, Meyer Sound's Brian Chow has been promoted to Sales Manager, Japan and South Korea. Based in Hong Kong, Chow joined the company as technical support. His extensive product knowledge is being tapped to support sales in these growth markets. He will report to Scott Gledhill in developing the company's business in Japan and South Korea. Chow will continue to provide some tech support in China and other parts of Southeast Asia.