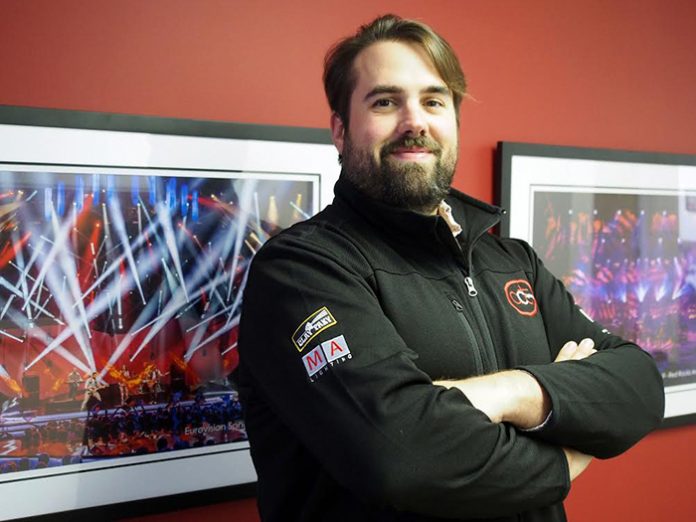 A.C.T Lighting is pleased to announce that Matt Stoner of Technical Services has been promoted to Director of Fixture Service and Support.
Matt has been with A.C.T Lighting for four years directing all the technical support processes for the fixture lines distributed by the company. "I am excited to receive this promotion as a recognition of the work that I've done during my time here," said Matt. "I look forward to working with A.C.T's customers and growing support team to provide the industry-leading service and support that our customers expect and the lighting products that they desire."
Mario Collazo, VP, Technical Services at A.C.T Lighting, said: "We anticipate a seamless transition for Matt as he assumes his new role. Matt's success in Technical Services has given him a firm foundation for the increased responsibilities he has taken on. His promotion is well deserved!"
Before joining A.C.T Lighting Stoner was Touring Head Electrician, Head Rigger and Stage Manager at Feld Entertainment from 2006 to 2011. Prior to that he served as a summer tech hire for Clearwing Productions and an Electrician / Board Operator for the Utah Shakespeare Festival's summer theatre season. Stoner holds a BFA in Technical Theatre Production from the University of Wisconsin-Milwaukee.