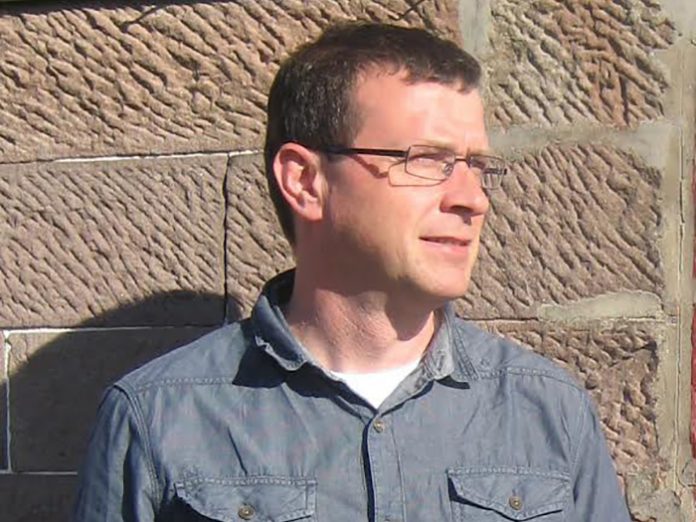 With an expanding portfolio of performing projects across its three offices in London, Hong Kong and Sydney, Theatreplan is pleased to welcome Matt Kingslake to its growing team of consultants.
Matt graduated from the Royal Northern College of Music in Manchester in 1989 and went on to work for Holiday on Ice, touring the world for eight years within their electrical department rising to the role of chief electrician. After returning to the UK he was Technical Manager at Grimsby Auditorium before becoming the first Technical Manager for the Grove Theatre, Dunstable.
Matt is delighted to be part of Theatreplan's expanding team: "I worked closely with Theatreplan during the construction and commissioning of the Grove Theatre and am delighted to be part of a team I've long admired. I look forward to playing a key role in the company's future development".
Commenting on the appointment, Theatreplan director, Mathew Smethurst-Evans, said: "With a 25-year career working in a variety of technical theatre roles, Matt is a hugely experienced Technical Manager with all-round project management skills. He already has a close working relationship with our consultant team and an appreciation of our approach to theatre design".
Matt is already applying his specialist expertise on some of Theatreplan's most significant projects including the new Oldham Coliseum Theatre and Heritage Centre, Copenhagen Opera House and the Helsinki City Theatre.