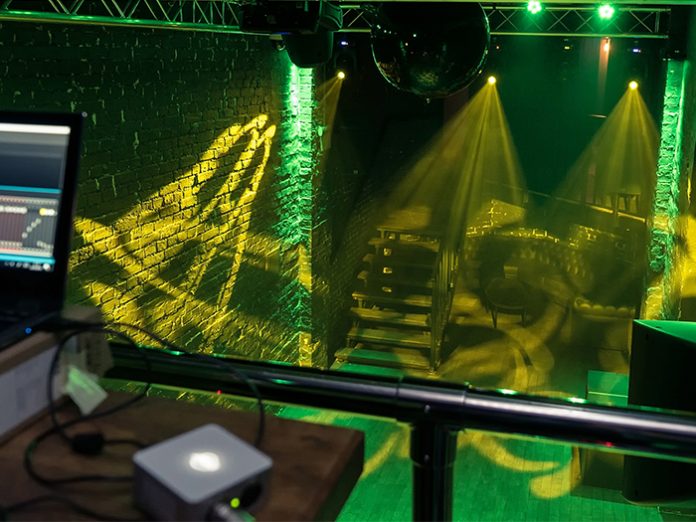 The Karova Club in Warsaw has opened with an advanced technology infrastructure. Phono Media, Martin Audio's Polish distributor, supplied system integrator, LFX, with a Martin Audio CDD (Coaxial Differential Dispersion) and BlacklineX solution.
Phono Media director, Jacek Stanislawski, explained: "The owner, Marcin, has a lot of knowledge and passion for sound and he demands the same high quality as he would expect at home. His goal was to provide hi-fi quality to achieve the same result with classic club music. Once LFX had made a presentation, showing references of installations at the Ministry of Sound and fabric—and we had carried out a listening demo with CDD—they were sold."
The 400-capacity venue is divided into two DJ booths and four other music zones — including a VIP area, Patio Smoking Room.
To achieve even coverage throughout they proposed four Martin Audio CCD12 and four Martin Audio CSX118 subwoofers as the main dancefloor sound. For stage sound they provided four Blackline X8 and Blackline X210 sub.
Project managing the installation were Jacek Stanislawski and LFX owner, Maciek Karczynski. Lukasz Rybinski was responsible for tuning the system, using Martin Audio's proprietary VU-NET, along with Smaart software.
Jacek concluded, "The CDD speakers offer great transparency and fulfil the client's requirements 100 per cent. In the short time we have been distributing Martin Audio we have carried out a number of installations with their systems, including Club 54."