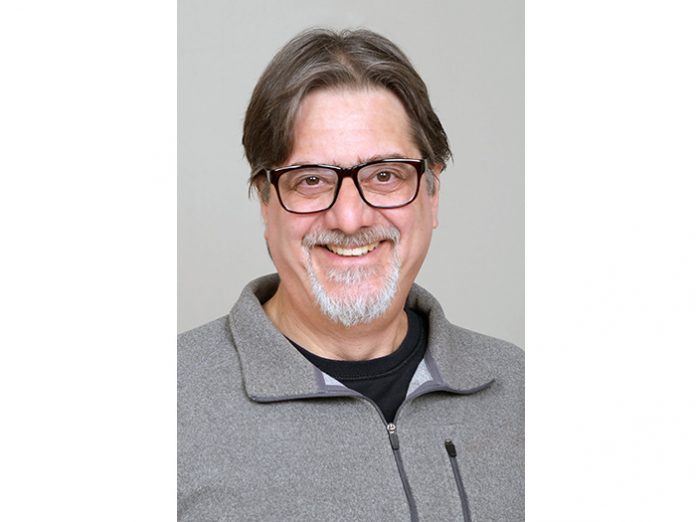 Martin Audio North America has named Paul Giansante as Product Support Specialist.
In this position, Paul will enable sales by providing technical support services and training in the US and Canada to the sales team, distributors and dealers. He will also assist in the development of new products, identify and report sales opportunities.
Paul brings a wealth of experience in the audio industry to his new post, including sales, touring and product management positions at Danley, Meyer Sound, Sennheiser and Turbosound and as an audio engineer for different distributors, DisneyFest Asia, Britannia Row Productions, Maryland Sound Industries and more.
Over the years, he has toured in a variety of audio engineering capacities with Pink Floyd, David Bowie, David Gilmore, Neil Young, Stevie Wonder, Frank Sinatra, Whitney Houston, Hall and Oates and George Benson, to name a few. He was also involved in leading installations such as Oakland-Alameda County Stadium, Lambeau Field, Caesar's Magical Empire and Pleasure Island, Disney World.
Commenting on the appointment, Lee Stein, VP of Sales, North America, said: "I am thrilled to add Paul to the US team as our product support representative. I've known him for years and we have worked together with great success. He not only has an impressive resumé and has held key positions for manufacturers before, but he has vast technical knowledge, great ears and practical experience, including touring with Pink Floyd and other major artists. He is a great asset and will provide exceptional support to our customers and users."