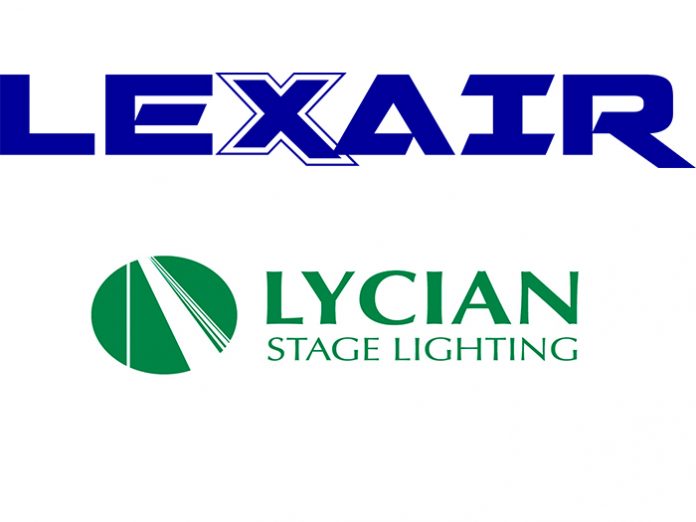 Lexair Entertainment has been appointed the exclusive Australian and New Zealand distributor for American followspot giant Lycian Stage Lighting.
Lycian followspots are found in venues and production rental houses the world over. As the industry leader with over 50 years' experience in followspot design and manufacturing, Lycian have a well-earned a reputation for high quality, reliable and robust products. As North America's largest followspot manufacturer, Lycian also boast the widest range of followspots to suit every venue from the largest stadium to the smallest school hall.
"Lycian is proud to announce it has established a relationship with Lexair Entertainment to distribute Lycian followspots in Australia and New Zealand," said Steve Lerman, Director of Sales for Lycian Stage Lighting. "We believe Lexair will aggressively market Lycian followspots and are happy to join their growing stable of entertainment products. I look forward to working with a company that is dedicated to customer service because that is our root belief."
Lexair is extremely excited to introduce Lycian's latest product range to the Australian market, and to support their strong base of existing Lycian owners and users in the region.
"Lycian are the most reputable followspot manufacturer in the world, and we're very happy to be working with them," stated Alex Mair, Managing Director of Lexair Entertainment. "Their product quality and excellent reputation directly aligns with our ethos of representing only the best brands into the Australian and New Zealand markets."