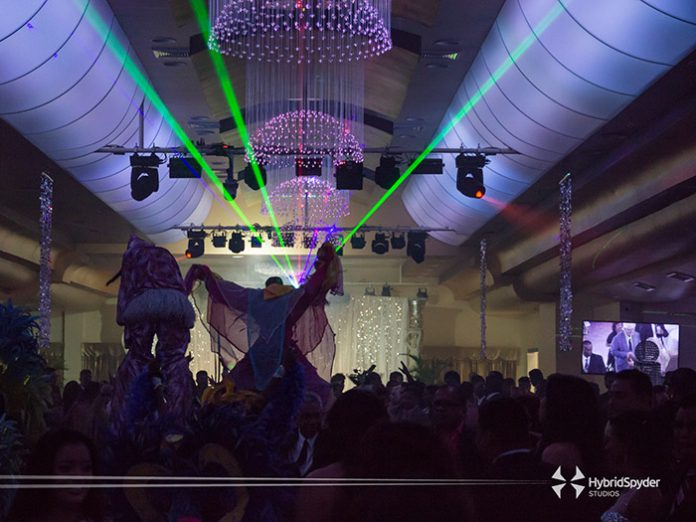 Sofitel Hamma Garden, in Algiers, is defined as Sofitel Luxury for Accor Hotels group. One of the main activities are the conventions and conferences held in their rooms. Sonimedia was commissioned to realise the project to equip a level of control and distribution for A/V signals. In cooperation with Media-Sys (Tendzone's distributor for Spain) and Amara (engineering company), the SOLON Series was chosen for the processing and routing of audio signals.
Audio and video signals can be routed individually regardless of whether they are splitted or joined. Salle Aures is equipped with SOLON 32A and Salle Atlas with SOLON 20A. All devices are controlled by Command Fusion media control systems. A/V signal transmission is carried out by using Purelink Extenders and Luxi Presenters. Wall connection plates are manufactured by Komtech.
Also it's been taken care when selecting cables specially for HDBaseT and audio connectivity. HNCPRO from SCP (for HDBaseT) and Mogami (for audio) were chosen. "The worst component defines quality level. When using high quality processors like SOLON, you are required to use the best cable for maximum performance at the end," said Christian Sena, Project's Engineer, from Amara.