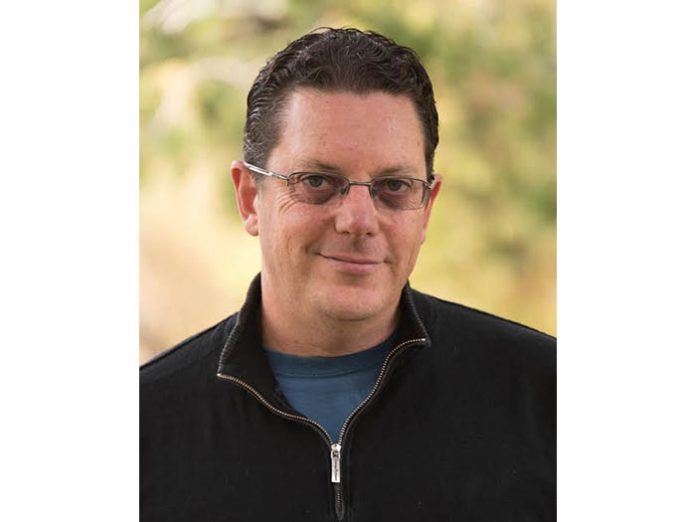 Coda Audio have announced the appointment of Luke Jenks to the position of Managing Director for Coda Audio in the USA.
With more than 20 years industry experience with Meyer Sound Laboratories in the USA and Europe, Jenks brings with him a wealth of experience, including positions in technical support, system design, R&D and Product Management. His passion for cutting edge system design has led to him being a key player in support of many major events over the years. When the time came for a new challenge, Jenks was excited by Coda Audio's technology and appetite for the future and having met with the company, discovered a shared vision.
With an 'audio first' mentality, Jenks' brief is to establish a new Coda Audio headquarters in the USA and build a team that can work with top level firms, designers and installers who are looking for new tools and options that allow them to provide fresh, creative solutions to their clients.
Communicating Coda's tangible benefits to owners, users and listeners is at the heart of the new Managing Director's mission and establishing Coda Audio as the leader of the next generation of professional sound system manufacturers is the goal. Luke Jenks believes that taking audio seriously can be fun and his enthusiasm for the task at hand is clear:
"I am so happy to be joining the Coda family. This is a young, team-oriented company that has earned its stellar reputation. They have the focus, drive and facilities to allow for the realisation of new ideas as shown by their track record of award-winning technological achievements. We are looking forward to introducing a new generation of sound system manufacturer to the US Market, one that is focused on the future of professional audio and is excited to be your partner".
Paul Ward, Sales and Marketing Director at Coda Audio added: "There is no doubt that to have Luke on board running our USA operation is a fantastic step forward for Coda Audio. He has a terrific reputation in the industry, a proven in-depth understanding of technology and the gravitas that will enable him to assemble a formidable team. Our meetings with Luke revealed a like-mindedness that promises a very bright future for the company in one of the most important markets in the world."