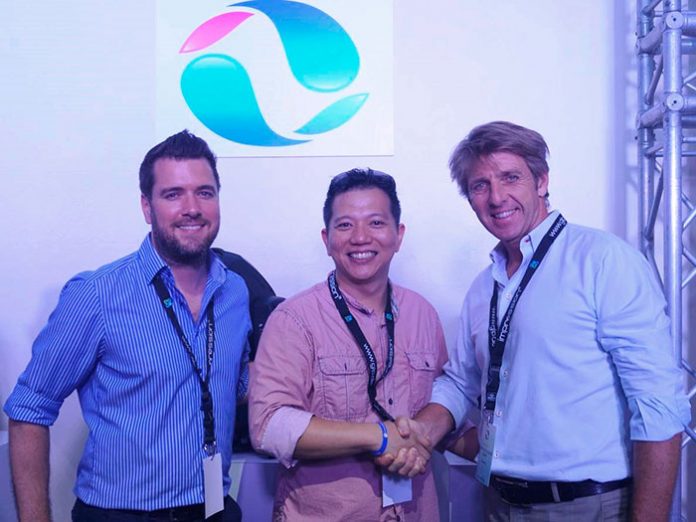 Bangkok based Complete AVL Solutions, premium provider of audio, video and lighting technology has taken on exclusive distribution of GLP products in Thailand.
Complete AVL Solutions has been looking for an internationally recognised brand with a strong history that is frequently seen on international riders, said David Toh, Manager of Complete AVL Solutions. "GLP fulfilled all these criteria and for us it was an easy decision after we had made contact and found that the company was looking for a distributor in Thailand".
Currently operating with eight personnel, complete AVL solutions are now planning expansion since all the products they represent are performing well in the Thai market. "GLP has a very strong range of products, which are aiming for the professional market, so the rent companies, theatres and the TV studios will be very important for," he continued.
"We have known both [GLP Sales Director] Soren Storm and [General Manager GLP Asia] Michael Münz for a long time, so we know that we will get all the support we need. They both know that we will get all the support we need. They both have a strong network in Thailand and we are looking forward very much to working as a team".
The entire GLP product range will be available from Complete AVL Solutions with immediate effect.