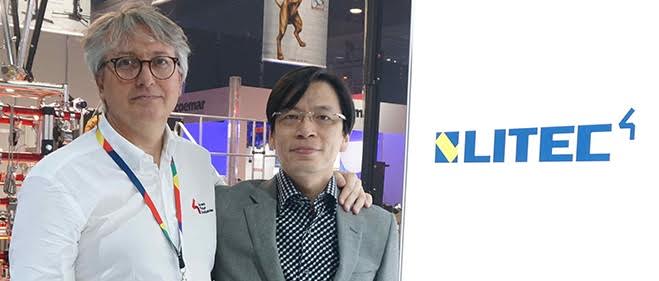 To augment the growth of LITEC around the world, Louis Teo has been appointed Sales Director for the Asia Pacific region.  
Louis is a welcome addition to the LITEC sales team, having more than two decades of experience within the pro audio, lighting, staging and special effects sectors.  
Louis has witnessed first hand the development of many brands within the APAC countries and has intimate knowledge of how entertainment industry products are developed and manufactured.
He brings a profound understanding of the APAC market, and a deep well of practical experience with industry products, that will serve the ever-expanding needs of customers within the Asia Pacific region and help push the LITEC brand forward.