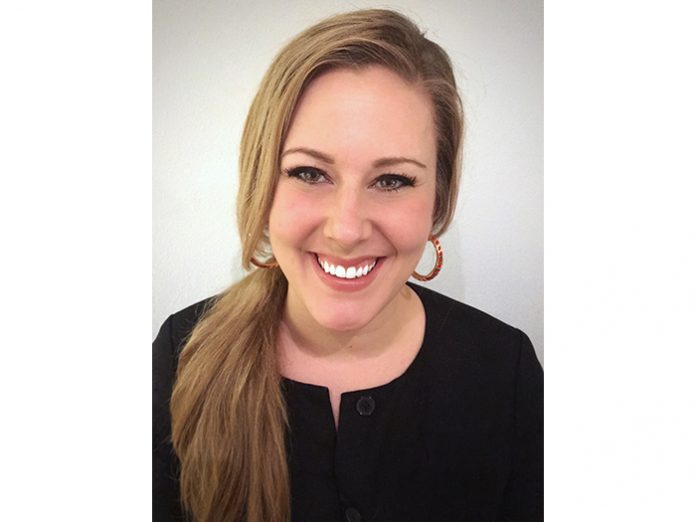 LOUD Technologies Inc (LOUD) has announced the appointment of Kelsea Robson to the position of Sales Director, US National Accounts.
Robson comes to LOUD with a lengthy background in MI sales and retail operations, including more than eight years with Guitar Center, where she most recently held the position of Director of Sales Administration
and CAPEX Operations. She is a graduate of California Lutheran University and a lifelong musician.
In her new position, Kelsea will oversee national accounts for LOUD's Mackie and Ampeg brands. She will be based out of LOUD's corporate office in Woodinville, WA.
"Representing iconic brands like Mackie and Ampeg is a dream come true," Kelsea remarked. "I began my MI retail career selling direct to musicians and audio engineers, where I was able to witness firsthand the incredible impact that Mackie and Ampeg products have on the music industry. I'm thrilled to join a customer-centric organization, dedicated to delivering innovative solutions for musicians and I look forward to supporting our national dealers in that endeavor."
"We're thrilled to welcome Kelsea to the LOUD team," added Henri Cohen, VP of Worldwide Sales for LOUD's Mackie and Ampeg brands. "Her deep expertise in MI retail, combined with her expertise in corporate sales administration and her solid relationships within our industry makes her ideally suited for the position. We're looking forward to some great success stories together."