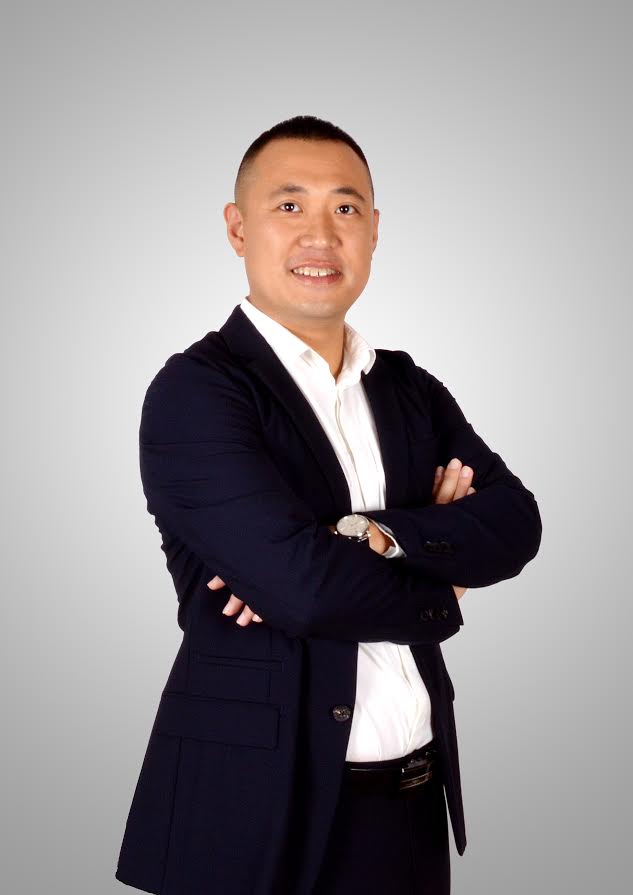 LOUD Audio, LLC. (LOUD) has announced the appointment of John Li to the position of General Manager China and VP Global Operations, based in Shenzhen, Southern China.
Prior to joining LOUD, Li held positions with Harman Professional and BOSCH Automotive Products with comprehensive operations experience including managing P&L, sourcing, supplier development, planning and quality management. Li also holds two Bachelor degrees and a Masters degree.
"In discussions with the LOUD leadership team," commented Li, "I was impressed with their strategic view of the future and desire for growth.  For myself, this is a perfect time to join a great company with its distinguished brands and I look forward to investing all my efforts to driving improvements in supply chain quality and efficiency, and developing my team to achieve our goals."
Commenting on the appointment, Mark Graham LOUD CEO, said, "With Southern China's general strength in electronics manufacturing, and specific strength in professional audio manufacturing, it is strategically important for LOUD to place our Operations leadership closer to centre of these activities.
"John's appointment, coupled with our newly expanded office in Shenzhen, will enable LOUD to leverage the electronics ecosystem and supply base in Southern China.  The entire LOUD leadership team is pleased to have someone of John's calibre join us and lead our manufacturing operations into the next phase."