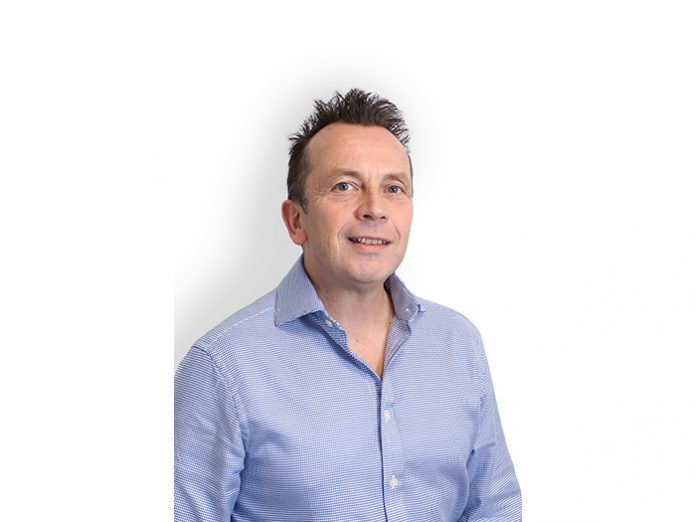 John Roberts-Davies has appointed to new position of Head of Pre-Sales Projects.
John Roberts-Davies has joined German audio console and IP video specialist Lawo AG as Head of Pre-Sales Projects. In his new role, he will lead and develop the team that delivers technical consultation, solution design and system delivery to customers across the entire range of live production applications.
The appointment comes at a time of rapid growth in demand for Lawo products and solutions, which are expertly designed to help gain maximum advantage from new technologies in the fast-changing world of live production.
John has over 30 years' experience in the industry. He worked in operational and technical roles in radio and TV stations in several countries, as a sound recordist, radio engineer, ENG cameraman and radio and TV system engineer, before moving to the manufacturer side with various technical, commercial and professional services management roles within Sony, Quantel and SAM.
"I'm hugely excited to be joining Lawo. My appointment comes at a pivotal time for the industry. Users are critically dependent not only on manufacturers having leading-edge products, but also being able to leverage their expertise to innovatively combine them with commercially available IT technologies to maximum effect, and to deliver on time, every time," John confirmed.
"We are very excited to have John join our team," agreed Ulrich Schnabl, Director of Operations at Lawo AG. "His broad knowledge of the industry, coupled with his ability to ensure suppliers consistently deliver the best services possible, make him a strong asset for Lawo at this time of
rapid growth."