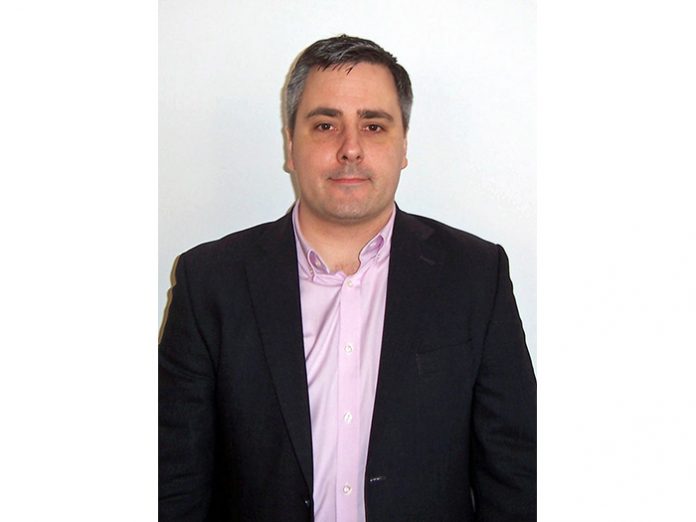 Phil Myers has joined German IP video, audio and control specialist Lawo as Senior Director of IP Systems.
The latest Lawo recruit will coordinate the IP product portfolio and core technology development across the Lawo business as well as supporting the Advisory Board with strategic and technology direction during this fast-changing transitional period in the broadcast industry.
Phil previously held the role as IP product manager for SAM (Snell Advanced Media) and Grass Valley, a Belden Brand. Phil has also undertaken technical product management and Head of Technology positions at Pinnacle Systems Inc. (now part of Avid Technology), Sony and CVP. His appointment comes at a crucial time for the broadcast industry – manufacturers and customers alike – adopting IP technologies with all benefits they offer in quality, efficiency, cross-media content production and distribution.
Phil commented: "It's great to be part of a team with such a great vision about the future of our industry and that has the commitment, passion, right people, and leading-edge IP audio, video, networking and control technologies to achieve this vision, for the benefit of our clients. The inspiration and inventiveness of Lawo people, coupled with their drive and determination, are revolutionising the way broadcasters work."
CEO Phillip Lawo said: "We are very excited to have Phil join our team, his extensive knowledge of the broadcast eco-system, coupled with real-world experience of deploying IP systems make Phil a valuable addition to the management team here at Lawo during this period of rapid growth."