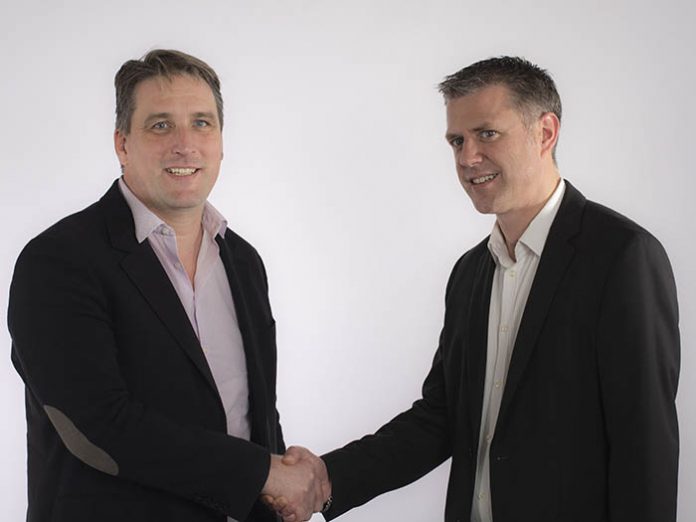 L-Acoustics, worldwide market leader in premium professional audio solutions, headquartered near Paris, France, and HGP, a manufacturer of precision sheet metal, based in Amboise, France jointly announced the acquisition of HGP and its sister entity API, specialised in powder coating, by L-Acoustics.
L-Acoustics presently employs over 400 people worldwide and has generated an increase in revenue at a compound annual growth rate exceeding 15% since the company was founded in 1984. A robust R&D focus, combined with ongoing efforts to optimise operations, guides L-Acoustics in this decision to broaden the scope of industrial know-how to englobe precision sheet metal manufacturing, which is used in rigging and internal loudspeaker components. HGP currently employs close to 50 people.
"This operation represents a new and extremely positive step in augmenting our R&D and production capabilities," explained Hervé Guillaume, Managing Director of L-Acoustics. "This alliance will allow us to improve our technical skill set and market intelligence regarding precision sheet metal, a vital technology in our professional audio solutions. HGP's expertise and savoir-faire are highly complementary to our own, enabling us to better comprehend the constraints and specificities of the trade at every stage, from conception to production."
For Bertrand Bounoure, President and Commercial Director of HGP, "This constitutes a natural extension of a decade-long, successful supplier-client relationship between two growing companies with shared interests and objectives. We are delighted to pool our resources and abilities."
Jérôme Dolou, Purchasing Director, L-Acoustics, one of the key contacts to regularly interface with HGP, adds, "Our interactions with HGP as a key supplier are win-win: quality, dependability, logistical excellence, and above all, a highly nimble approach to rapid prototyping. All this brings serenity and comfort in the planning and production process. We're thrilled to reinforce this dynamic collaboration."
L-Acoustics has previously demonstrated a successful track record in integrating acquisitions of companies who were formerly component suppliers. In 2007, L-Acoustics acquired Simea in eastern France, a carpentry and cabinetry manufacturer specialised in loudspeaker enclosures. Since that acquisition, Simea's staff has quadrupled and their revenue has increased seven-fold. More recently, in 2016, L-Acoustics acquired CAMCO, a German electronics firm with expertise in amplification and DSP.