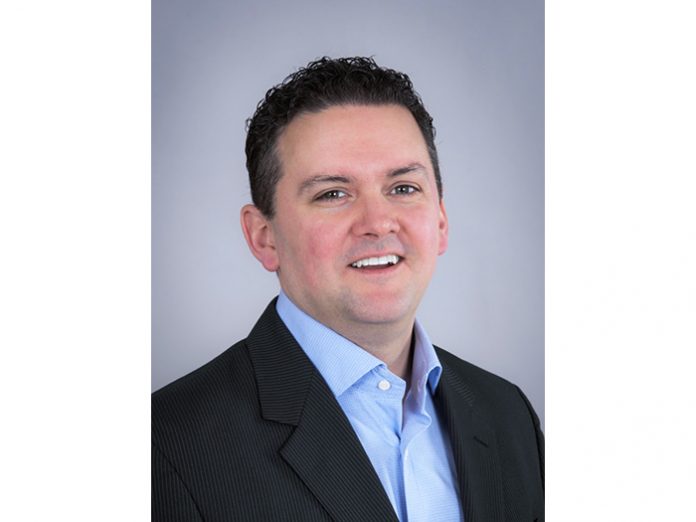 L-Acoustics has appointed Jeff Rocha, formerly Head of Market Development for North America, to the newly created position of Director of Product Management.
As a member of the L-Acoustics Board of Directors, Jeff accompanies the product development lifecycle end to end, liaising with key stakeholders across geographies and functions to recommend and implement processes and systems that allow L-Acoustics to identify and address new business opportunities effectively and deftly.
His role encompasses market intelligence and identification of key opportunities; crafting product portfolio and technology roadmaps cross-functionally in collaboration with R&D, applications, sales and marketing teams; development of marketing and sales collateral and training; and coordination of communication around products and services.
"Since joining L-Acoustics, Jeff has proven adept at forging relationships throughout the company and with external partners while leading business development in North America where we have experienced accelerated growth," explained Anne Hamlett, Director of HR & Legal.
"Bringing more than two decades of experience in touring and installation markets, Jeff is a trusted and highly regarded audio expert who blends a technical background and deep cross-functional industry experience with a successful business track record, and keen marketing instincts. These qualities make Jeff ideally suited to leading the charge on product management as L-Acoustics continues to shape the future of sound."
Regarding the road ahead for L-Acoustics, Jeff noted: "It's exciting for me to be able to help guide L-Acoustics into new markets via a systematic approach to product management. The more I interact with teams across L-Acoustics, the more I become convinced that our 'secret weapon' is the calibre of the individuals who I am fortunate to call my colleagues. I have no doubt that the breadth and depth of the talent pool at L-Acoustics, coupled with an unwavering commitment to technical excellence, will continue to drive market-leading product innovation in the coming years."
Joining Jeff's team as Product Manager is L-Acoustics Application Engineer Germain Simon.
"Germain's passion for sound and expertise in international install markets, as well as a history with L-Acoustics dating back to 2009, makes him an ideal product management collaborator," said Jeff. "I look forward to partnering with Germain and teams across L-Acoustics to translate ideas into product."