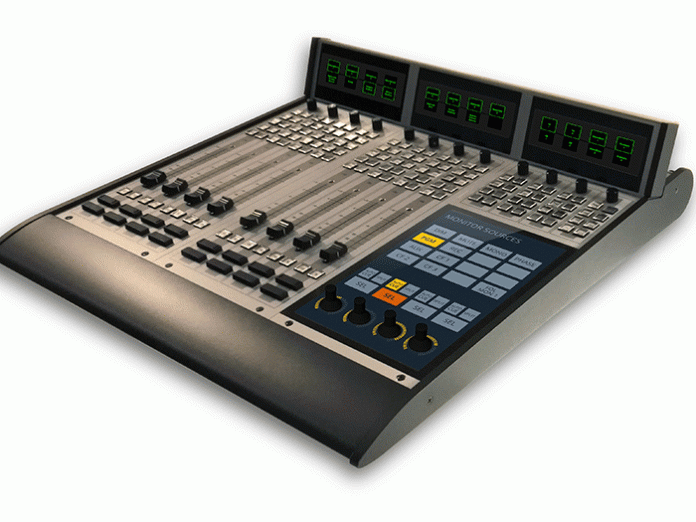 Klotz Communications is proud to announce the appointment of Pacific Live Media as its new partner for Australia, New Zealand, and the Pacific Islands. The appointment is with immediate effect; Pacific Live Media will be responsible for all sales and support activities for Klotz Communications' complete product range including the recently launched DC 3 console, and the award winning Touchstone controller.
General Manager and Partner of Klotz Communications, Andre Sauer commented: "We are excited about the appointment of Pacific Live Media and look forward to working with Chris and his team. Chris has been in the radio space in Australia for nearly two decades and is very familiar with the market place and our technology. We've launched a series of products over the last 18 months, which allow our customers to upgrade their VADIS system to the next generation of hardware and software. With his technical expertise and his knowledge of the radio industry Chris is the perfect choice to guide users through this transition."
With the recent launch of the DC 3 console and the new DX interface devices, Klotz Communications has a complete suite of products, which are backwards compatible with VADIS systems, and allow a seamless and gradual upgrade of existing systems without the need for large capital expenditure. The DC 3 control surface allows an in-situ replacement of older DC 2 surfaces, and the DX interfaces take care of the upgrade from IPX/SPX networks to the TCP/IP protocol. The new VADIS G2 engine and its interface cards are compatible with older generation VADIS technology.
Also commenting on the partnership was Managing Director of Pacific Live Media, Chris Dredge who concluded with the following: "Klotz product has always been synonymous with quality and reliability, the large installation base and reliability over that period is a testament to their product integrity. It is an honour to be working with them in the region, and we look forward to engaging with the Radio industry as Klotz partner."
https://www.klotzcommunications.com
https://www.pacificlivemedia.com