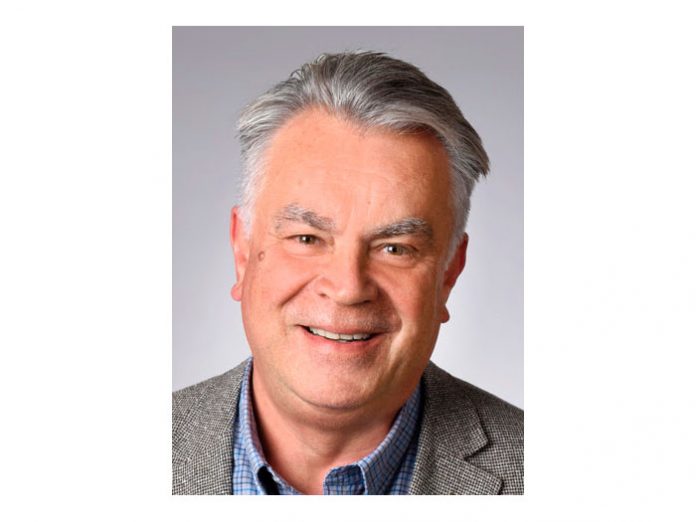 Austrian AV systems integrator, Kraftwerk Living Technologies (KLT), proudly announce the new appointment of Kevin Murphy as Vice President of Strategic Planning.
Murphy takes on the role, following a varied 40 year career. Past positions include the role of Development Director at design group Event Communications in London, and Electrosonic Ltd, a major audiovisual and technology provider, where he actively participated in a number of Board roles over a 20 year periods.
The appointment aims at strengthening the team, as well as improving Kraftwerk Living Technologies' position in the international markets and helping develop and implement a strategic plan for growth and continued quality.
Kevin explains: "When the company behind the largest 4D theatre in the world and some extremely high quality and complex audio-visual systems was looking to enhance its team, it was an opportunity I could not miss. I am very much looking forward to work with an extremely talented team of professionals in the field of systems engineering and complex projection solutions, but also a team that has developed some key products such as the 4D SFX motion seats and mixed media theatre solutions."
Manfred Meier, Managing Partner and CEO at Kraftwerk Living Technologies and Technical Director Christian Hofer agree, "Kevin is a great addition to our team. We believe that he will not only bring experience and valuable insights to the table but also an important perspective from 'outside' of Kraftwerk Living Technologies – whilst being an industry-insider", says Meier. He continues, "We have taken the decision to create this new position, to push our future-oriented approach and to cultivate the market even more strongly."
https://www.kraftwerk.at/