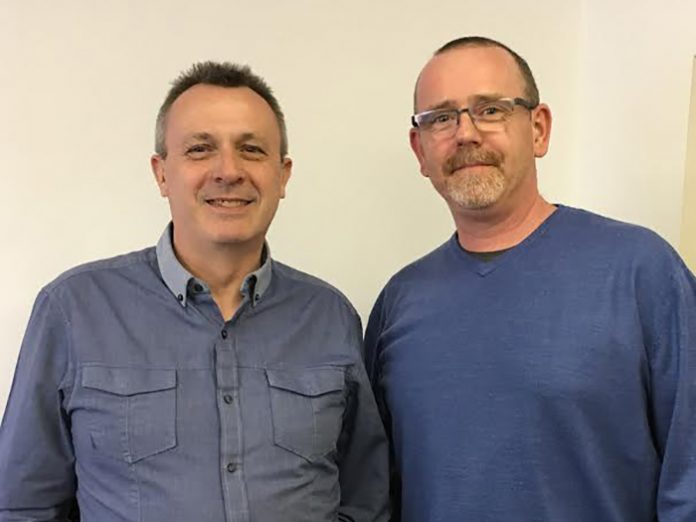 With over 25 years' experience working in the professional audio industry — for companies such as Martin Audio, EAW and Bose, and more recently the Music Group — Kevin McNally has joined Old Barn Audio as the company's new Business Development Manager.
Seeking a return to his roots of installation and professional sales, he was approached by OBA owners, Phil Clark and Neil Kavanagh, whom he has known for many years, with the new position in mind.
"We are thrilled that Kevin has agreed to join us and expand our ever growing business," states Clark "His knowledge and connections within the industry will greatly boost our next five-year plan and ensure that our growth continues."
The role of Business Development Manager will encompass not only the growth of OBA's successful install business, but also that of professional audio dealers for many top blue-chip brands. The introduction of unrepresented professional audio brands to the UK market will also be something Kevin will spearhead within his role.
"Neil, Phil and I go back to my days at EAW and Martin Audio, and we have always had a great and open relationship," states McNally. "We have completed many site visits and system designs together over the years and when they asked me to join them I could see that this could be a great opportunity to strengthen the Old Barn Audio team and match my aspirations.
"Old Barn Audio really understands and appreciates the requirements of a well designed and installed sound system, and have delivered countless quality installations over the years. I am confident we can work together to design solutions to match even more client expectations and their budgets."