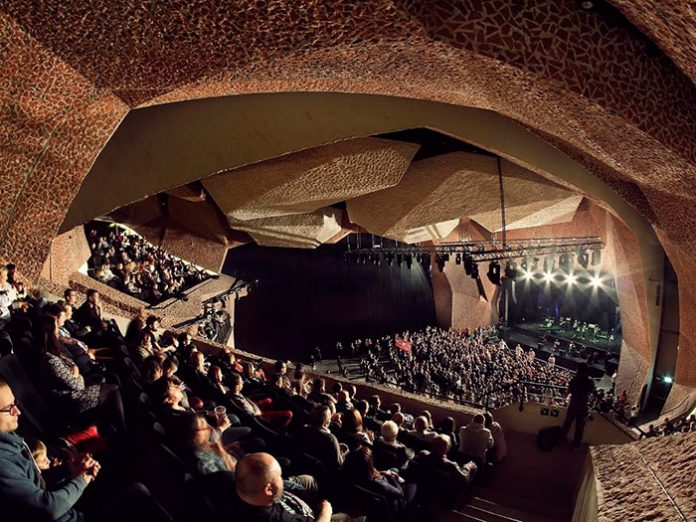 Poland's new Jordanki Cultural & Congress Centre, an architecturally renowned building in the city of Toruń, has selected Allen & Heath's ME system to cater for personal monitoring requirements in the venue's two performance halls.
The 22,000 m2 building is located within the UNESCO World Heritage site of the city's Old Town, and is a multipurpose venue equipped with two concert halls, a cinema hall, conference rooms, rehearsal rooms, a restaurant, press room and underground parking.
Supplied and installed by Konsbud Audio, the system consists of 16 ME-1 personal mini mixers and two ME-U hubs, divided between the Concert Hall and Chamber Hall.
"The ME system is primarily for on stage monitoring in the main performance halls but the ME-1s can also be moved to other rooms in the venue if required, as there are conveniently located connection points for the mixers in other areas. ME is a flexible, portable and great sounding system, and Jordanki is very satisfied with its choice," says Damian Mizura, from the projects & installations department at Konsbud Audio.