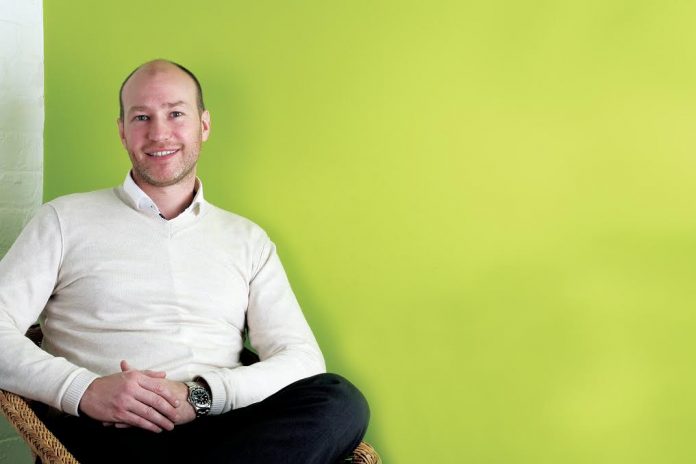 As part of its global growth strategy, J&C Joel – one of the world's leading manufacturers of flame retardant fabrics, drapery and stage engineering solutions – has announced an expansion of its operations in Asia.
With more than 70% of its sales already coming from international trade, the British business now exports to over 80 countries worldwide, providing theatre and stage drapes, cyclorama canvasses, backdrops, bespoke fabric shapes, as well as stage machinery and acoustic solutions.
In recognition of the increase in export, the firm is looking to further develop their presence Asia region and make a major investment into its infrastructure to better support its growing customer base and improve service levels.
The company is opening a new 10,000 sq ft purpose built facility in Vietnam and a new office in mainland China. These new locations, which are set to open in July, will be in addition to the firm's current established offices in Hong Kong, Macau, Africa, Europe, Middle East and the headquarters in the UK.
The Vietnamese sales, warehouse and manufacturing hub will be based in the country's capital, Hanoi and will help support the growing market in Asia ensuring the company can continue to provide their quality products and first class customer service whilst improving lead times.
The location of the new office in mainland China will allow the company to service the region better and offer face-to-face support to clients across the country. In Southeast Asia, the firm is looking to double the sales team in early 2017 both internally and externally to support the growth in the region and keep up with the ever-increasing demands for J&C Joel's services.
The company now also has an extensive team of regional sales managers in its offices and even more sales representatives on the ground in the UK, Middle East, Europe, Australia, New Zealand and Asia. As part of its ongoing commitment to progressing and expanding to ensure clients can access face to face contact in their time zone with a knowledgeable team.
James Wheelwright, CEO at J&C Joel, said: "We have identified that in order to expand our growth beyond its current position we must invest in infrastructure. We are constantly investing in our already established locations and looking at innovative ways to improve and increase our offering across the world. By opening new offices in key locations in China and Vietnam can only strengthen our position for our expected future growth.
"We recognise the importance of international trade and we are continuously seeking to increase the exposure and knowledge of J&C Joel and our products and services across the globe. We know that having people on the ground in those areas and having local offices goes a long way to doing this and provides customers with a valuable local connection and ensures we are providing the best service to our clients around the world."