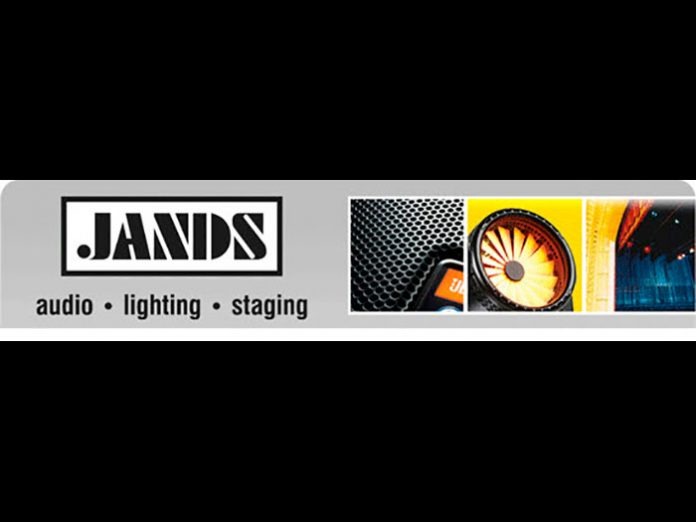 With Harman's acquisition of the AMX and SVSi brands Jands is delighted to announce that, effective from 1 October, Jands has never been in a stronger position to provide complete solutions to our partners across hospitality, retail, large venues, touring, and recording and broadcast. The new opportunities this presents Jands with integration and consultant partners. Jands has considerable past experience in video and control systems and with this announcement, the company will now exclusively rely on AMX and SVSi for these solutions, as it expand the range of products and services it can offer.
This expansion means Jands has never been better positioned to deliver an industry leading complete solution. From hearing loops, networked AV and control systems, signal processing, microphones, loudspeakers, mixers, amplifiers and lighting, Jands represents the strongest brands in AV and our partners will benefit from a single solution approach.
Jands commitment to training and support remains a core-value and will be expanding its team across all areas of the business, in order to maintain level of customer service you have come to expect from Jands.