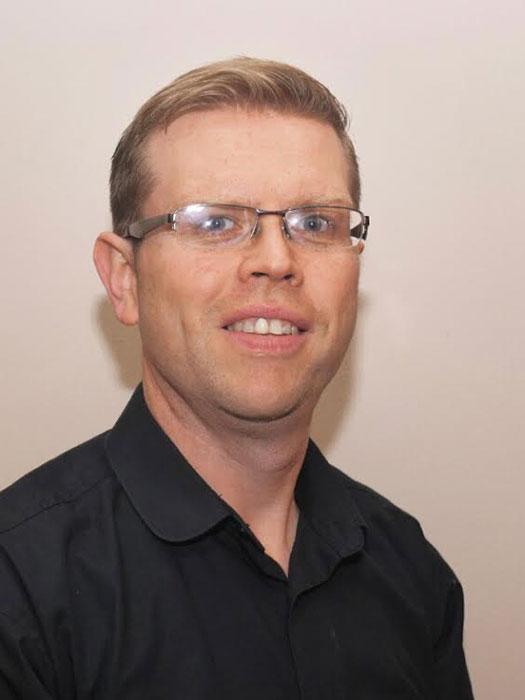 Ian Green has joined GDS as Business Development Manager for the UK working with Ben Noble and the wider GDS team. Ian, who will be based in Glasgow, gained a wealth of practical experience in stage technologies from technical roles at Alton Towers, The Birmingham Hippodrome and Carlisle's Sands Centre, before moving onto a sales path with Stage Electrics and Northern Light.
Matt Lloyd, Managing Director of GDS warmly welcomed the appointment. "Ian is a formidable talent with precisely the skills and experience that will be invaluable to the GDS team. His technical background and thorough industry understanding will be a huge asset to us in servicing the rising demand for our products and developing that demand still further."
As GDS celebrates its 11th year, the award winning UK manufacturer has become a truly global company, having established an international sales and distribution network in over 42 countries. With six market-leading brands and the ABTT 2014 Lighting product of the year award, GDS continues to innovate at the forefront of the entertainment, architectural, television and corporate markets. From ArcSystem, the original wireless Auditorium LED Lighting System to the BlueSystem backstage working lights; from CueSystem cue lights to SM Consoles around the world, GDS continue to create innovative, flexible solutions that have found their way from Broadway to the Liverpool Everyman and from The Esplanade Singapore to the Savoy Theatre London.