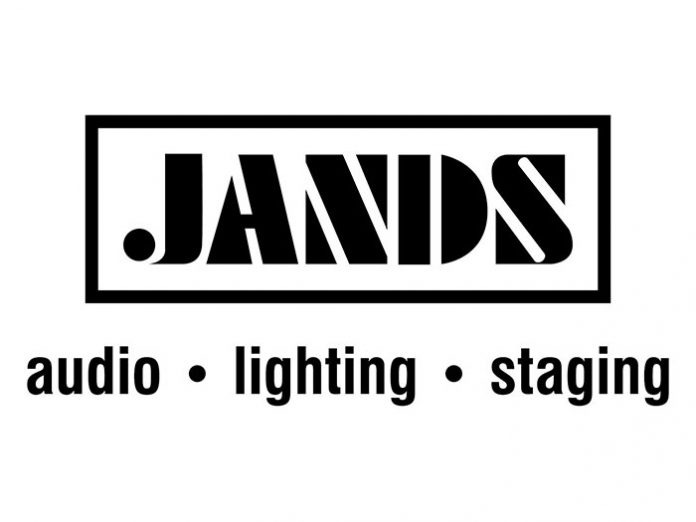 GDS is delighted to announce the appointment of Jands as its exclusive distributor in Australia.
With a headquarters and manufacturing facility in Sydney, a factory in Melbourne and offices in Brisbane and Perth, Jands is an established manufacturer and distributor of lighting and staging products and also distributes top international audio brands. As well as designing and manufacturing its own lighting products, Jands identifies and sources the best lighting products from around the world in order to supply its customers with the most comprehensive choice possible. Established for well over 40 years, Jands enjoys a strong reputation for delivering high quality solutions across every area of the entertainment technology industry in Australia.
Tim Kennard, Lighting Sales Manager at Jands was upbeat: "GDS lighting products complement our extensive lighting offering perfectly. This distribution partnership allows us to offer an even more comprehensive lighting solution that suits the most demanding applications".
Matt Lloyd, Managing Director of GDS added; "These are very exciting times at GDS. As we continue to grow and push technological boundaries, demand for our products increases across the globe. Our partnership with Jands is fantastic news and places our products in the strongest possible position at the forefront of the Australian market. The breadth of experience and depth of expertise in the industry that Jands possesses makes them, quite simply, the best possible partners in this highly significant territory".