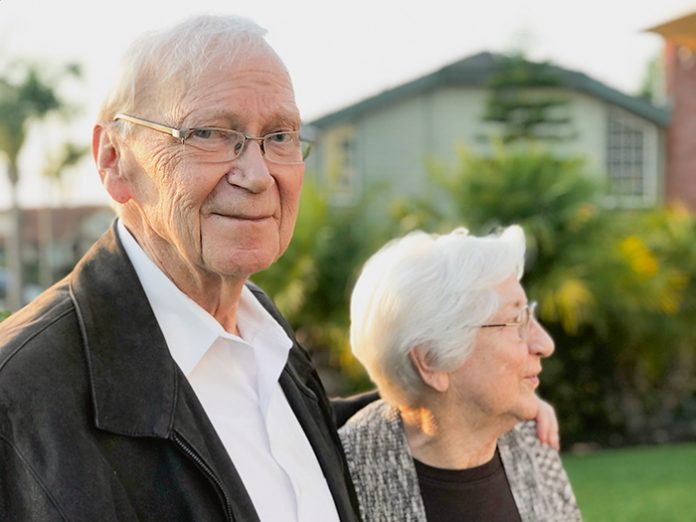 Renkus-Heinz is mainly synonymous with digitally steerable loudspeakers. The precision placement of sound means audio isn't reflecting off reverberant surfaces and instead offers a high quality and intelligible experience for the listener in challenging acoustic environments. The company was a very early adopter in digital beam steering technology. The breakthrough introduced several new solutions to market, including the company's Iconyx series and its new ICLive X Series, which Renkus-Heinz notes is "the culmination of more than a decade of experience in steerable line arrays."
Renkus-Heinz also offers many non-steerable solutions – from point-source loudspeakers to line arrays to subwoofers – that leverage its many proprietary technologies. In short, the company has developed a complete line of loudspeaker offerings resulting in superior sound around the globe.
This better-sounding world was the original vision of Harro Heinz, who co-founded Renkus-Heinz in 1979. Today, Harro still has that original vision in mind. Harro remains Chairman of the company that bears his name and is actively involved in every part of the business – from product development and engineering to sales and marketing. And with 2020 now behind us, Harro says it's time to plan for a resurgence of integration activity.
View this post on Instagram
"It is time to be strategic, to plan ahead, and to be innovative with how we use technology," Harro said. "It's time to plan for the return of AV installations in 2021. It's time to plan for the new normal in the world of AV."
Nearly all of Renkus-Heinz's manufacturing takes place at its Foothill Ranch, California headquarters. This allows the company to provide custom design and unique paint applications to its solutions. The company has worked diligently to meet all federal, state, and local health and safety regulations during the COVID-19 pandemic while ensuring it continues to ship product to its partners.
"Our commitment to adhere to the regulations allows us to continue to ship product, continue to employ our team, and continue to hire new staff," said Chief Financial Officer, Monika Smetona. "We look to go above and beyond the requirements set out for health and safety. Everyone at the organization is a member of this family, and we want our family to remain safe."
Family is a core value at Renkus-Heinz. Monika is the daughter of Harro Heinz. Harro's son, Chief Technical Officer, Ralph Heinz, and Harro's grandson, Product Manager, Brandon Heinz, are also on the team. But as Monika pointed out, the last name isn't a consideration when building a family connection throughout the office. Work anniversaries in the double digits are common, with 20-year and 30-year milestones increasingly being celebrated.
Read the full article in issue 31.3 of MONDO-DR –