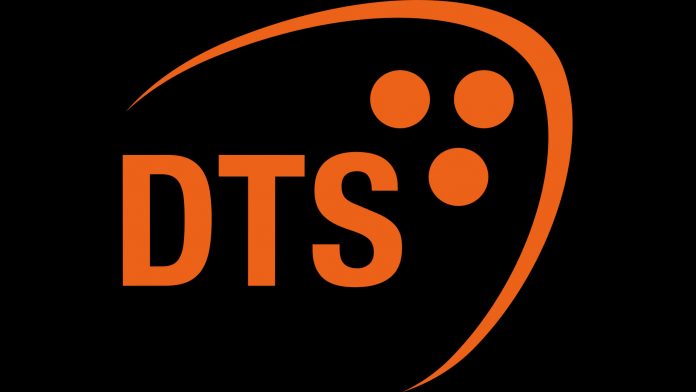 DTS Lighting is an Italian company that designs, engineers, manufactures and distributes lighting products and lighting effects for entertainment and architectural installations. The company uses advanced design tools and automation systems, both for the design and the production, operated by skilled and continuously trained staff.
Italy-based lighting manufacturer, DTS Lighting began its journey in 1980 with the aim of designing high-quality lighting equipment capable of catering to a range of entertainment installations. The family-run business took its name from the three brothers that founded it; Dante, Tullio and Silvano Latteo. Over the years, the company has become internationally renowned, providing everything from the smallest to the most prestigious venues with high-quality lighting products, keeping its core family values close to its heart.
At first, the company's focus was on creating options for the entertainment industry, especially for live entertainment. Over the span of four decades, DTS has constantly kept in touch with the everchanging needs of its market, switching from halogen to LED, and implementing even more sophisticated technologies into its projectors. 
The company designs and manufactures all of its products in Italy – something that Sales Director, Raffaella Scaccia, thinks is important to the firm's brand promise. "Our brand promise is 'Italian professional lighting'. All our products are designed and manufactured in Italy. We're well aware of what the 'made in Italy' trademark stands for: quality and attention to detail, and we're incredibly proud to represent it in the world of lighting."
DTS' vision is to bring innovative solutions to the professional lighting market, giving more space to the research and development of services and products with high technological value. With the aim of becoming a point of reference in this field, it promotes constant synergy with the industry stakeholders, recognising its strategic importance. DTS believes that improving lighting culture and training is at the basis of innovation, therefore the company promotes personal growth and entrepreneurial spirit to constantly raise the level of its business.
Over the years, DTS Lighting has introduced many impressive products to its portfolio, including its Synergy moving heads and projector lines, which feature the Scena and Profilo Series'. In the past few years, DTS has developed its own architainment line, comprising projectors that are more suitable for indoor, outdoor and underwater applications, which has given the company the opportunity to broaden its horizons and satisfy most of the requests it receives from the market. 
View this post on Instagram
"There wasn't just one product that marked a significant change in our approach to the industry," Raffaella continued. "Each one of our lines has a specific purpose and preferred application, so every time a projector is developed, we need to target a different market. Developing our architainment line was more of an extension rather than a turning point, as it brought the opportunity to reach an audience that was completely unknown to us.
"Although we develop all our products with the same quality and care, our entertainment line is the one where we shine the brightest. Developing an architectural line, though, has given us more creative opportunities than we could've ever imagined! It's always fun to see what our projectors are being used for – that's why we always ask our distributors to email us whenever they're working on a new project. This way we can share each individual and unique story to hopefully inspire more people to use our products in creative ways."
With the COVID-19 pandemic causing most live entertainment to be cancelled, naturally DTS Lighting found itself with more time on its hands. Instead of dwelling on the negative, the company took the opportunity to strategise with its research and development team to expand its product line. "We also reached out to our international distributors and stakeholders, focussing on feedback we received and gaining a deeper understanding of each individual market's needs," furthered Raffaella. "What we thought would be a setback, really laid ground for what we'll be focussing on in the next few years. 
"If anything, the past two years have taught us that the future is unpredictable. What we know for sure is that we're committed to expanding both our architainment and entertainment lines, to be able to provide a high-quality lighting option for every need and research the latest technologies to provide modern equipment. Another of our long-term goals is to grow internationally as a company. We recently came back to the American market through a partnership with our distributor, Apex Technologies. Coming back to the United States was definitely a goal of ours, and we're so proud of this achievement."
DTS Lighting has proven itself to be an innovative leader in the world of Italian lighting. With its range of products suitable for installations including concert halls, live shows, houses of worship and music festivals, the addition of its brand-new architainment line will only propel the company to more prestige and build on its incredible portfolio of projects. "I believe what makes us unique is our constant search for improvement while keeping the same level of quality," Raffaella concluded. "We're very proud to have kept our craftsmanship local, as keeping our company 100% made in Italy is one of our main selling points, and the reason most of our stakeholders keep investing in us. We can only hope to keep improving and growing more as a brand in the next few years."
This article first appeared in issue 32.1 of MONDO-DR, which you can read below –