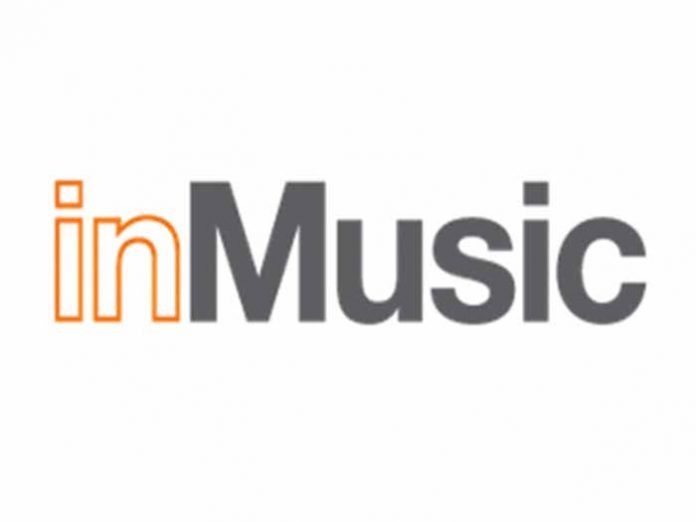 inMusic, Inc. (inMusic), the corporate owner of 13 premiere companies that deliver the latest innovative hardware and software solutions to the music, professional sound and consumer electronics industries, today announced that co-founders Linda Arink and Dennis Bohn have agreed to sell Rane Corporation to inMusic LLC. The transaction is to be completed summer 2016. After the sale, Ms. Arink and Mr. Bohn plan to step down and retire.
Rane Corporation is well known for its cutting-edge audio products for the DJ and professional sound markets. Founded and incorporated in 1981, Rane quickly established itself as a valuable supplier to the professional sound market, with products that introduced new and innovative features, with an emphasis on performance, value and reliability. Today, Rane's reputation for engineering excellence extends to a wide range of products, including DJ mixers, amplifiers, equalisers, networking products and crossovers.
The inMusic roster of companies spans the range from keyboards, electronic percussion, recording hardware and software, loudspeakers/headphones, amplifiers/media players/signal distribution, lighting and consumer electronics. Rane's product offerings fit perfectly within this marketing approach, significantly strengthening and broadening inMusic's reach into several key market segments.
CEO of inMusic, Jack O'Donnell commented the following: "Rane Corporation is a great addition to inMusic. Rane is a dynamic, esteemed audio brand focused on enhancing DJ performance and professional sound. Rane Corporation is a great addition to inMusic through its dynamic, esteemed audio brand, which is focused on enhancing DJ performance and professional sound."
Finance Director for Rane provided concluding comments: "I am proud Rane is going to become a member of the inMusic family. This is the perfect new home for our company, one that will embrace the legacy of our products and grow our business to its maximum potential."