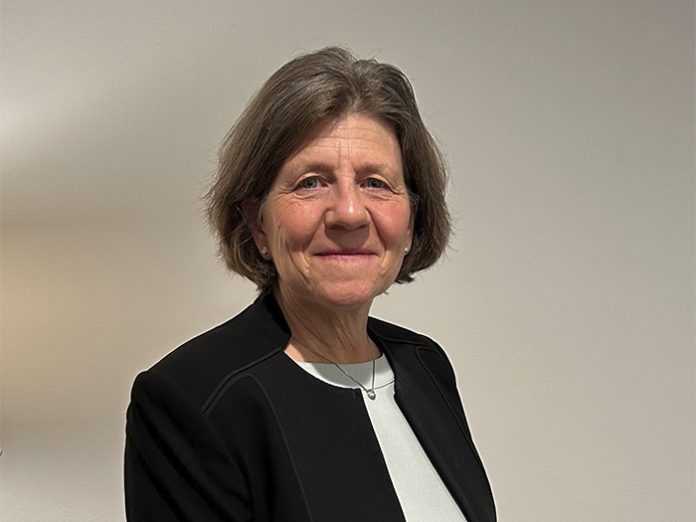 INFiLED has appointed Kathy Skinski as Vice President of Sales for INFiLED North America. Skinski has over 25 years of experience in the technology and media industries with roles at top media giants including ABC, WarnerMedia and Time Warner Cable. Kathy has been behind the scenes producing globally televised events including Super Bowls, World Cup Soccer and Presidential Elections. Prior to joining INFiLED, she was recruited to lead the Broadcast, Media and Virtual Production unit at Planar Systems and established an exceptional track record developing new partnerships, alliances, and managing the North American Sales Team.
"I am ecstatic to join the talented INFiLED management team at this time of rapid growth in North America. It is an honor to have the opportunity to be part of such a successful company, to build new partnerships and expand INFiLED's footprint in the market by showcasing an incredible portfolio of products. As I see it, it is a perfect time for everyone to get "IN" to INFiLED!" commented Skinski.
"Kathy's career spans many of the areas INFiLED is focused on – virtual production, live events, and broadcast to name a few. She has demonstrated powerful results as a sales leader throughout her career and will be very proactive with our customers project needs. We're overjoyed to have her on the team," said INFiLED GM, Henry Ambrose.