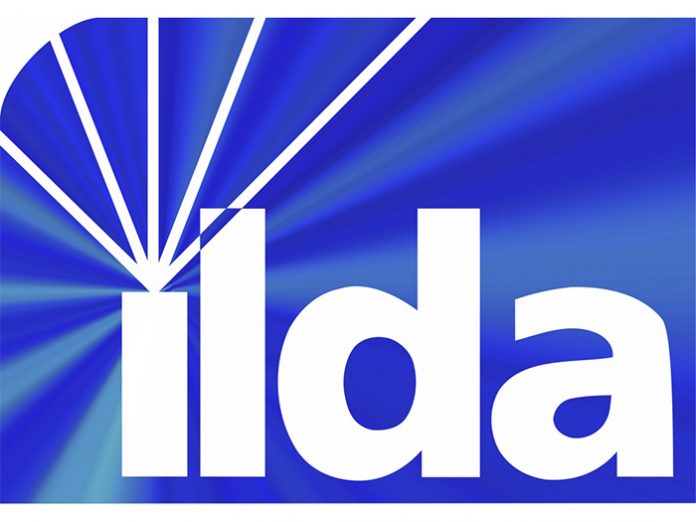 The International Laser Display Association (ILDA) is a trade association founded in 1986, whose Members produce laser light shows and/or equipment and services used in laser light shows.
ILDA is the world's leading organization dedicated to advancing the use of laser displays in the fields of art, entertainment and education.
Dynamic growth in demand of laser shows worldwide, increases the need for qualified laser safety training and education has become increasingly important. ILDA has been promoting laser safety since it was established.
Laser safety courses present a great opportunity for both current laser show operators, and those interested in entering the business, to learn more about laser safety and laser show technology in general.
ILDA offers courses covering laser safety for laser lightshows. ILDA's Laser Safety Officer – Lasershows course is ILDA's main laser safety course.
It is for persons working in the field of laser light displays, who are responsible for the overall safety of a show. It comprehensively covers lasershow-specific content and safety requirements.
The next two online Laser Safety Officer classes are Friday, April 10 starting at 8 pm Eastern (New York) time, and Friday, May 15 starting at 10 am Eastern time.
The course instruction takes about six hours, followed by a test which you have up to two hours to complete.
• If you pass the test, you receive a Certificate of Completion.
The certificate states that it is for U.S. laser light shows and displays, since the material about laws and regulations is U.S specific. However, many countries have laws and regulations similar to U.S. laws. Plus, laser hazards are the same worldwide, so the same safety actions apply.
• If you do not pass the test, you can re-take the course one subsequent time, within 12 months, at a lower fee. (The re-take fee amount varies depending on location.) Notify ILDA when you are ready to re-take the course.
The cost is $525 for ILDA Members, and $649 for non-members.
There is detailed information on the Laser safety courses webpage at this website; scroll down to the section "Laser Safety Officer (LSO) – Lasershows course."
Sign up and register here.