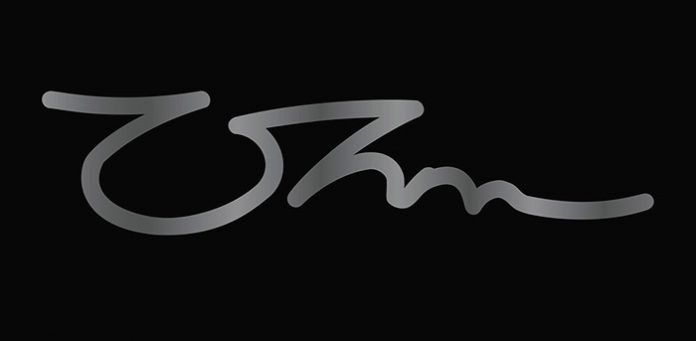 Idex the holding company of OHM, UK, has sadly gone into liquidation. The Knutsford factory is now closed, at least for this year.
Officially, OHM UK is currently seeking and in talks with a big overseas investor with a buy out deal that will put OHM on an even playing field with the big players. This partnership will hopefully be publicly released in the start of 2016.
The company has recently been stung by its China operation. It has successful secured the OHM iP in that region. This has created huge corporate issues as well as losses in the millions from miss sold product out of China factories, claiming to be made in Britain by OHM. OHM is proud to still be manufacturing products in the UK.
The other overseas operations operations remain unaffected. The future of the staff will depend on what happens next with potential investors.