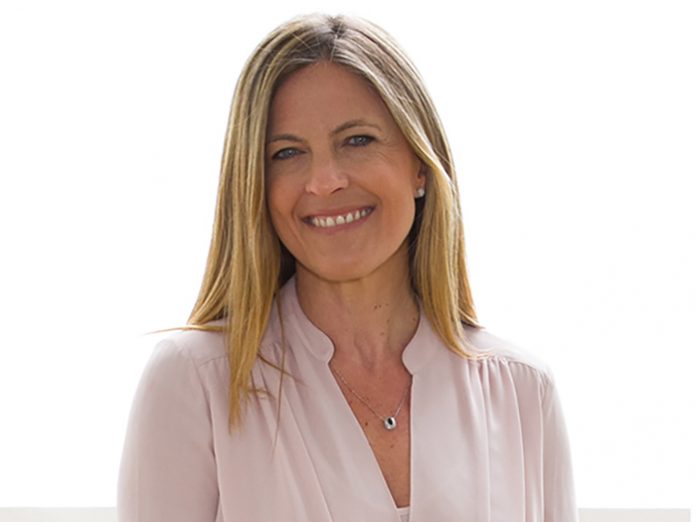 HARMAN Professional Solutions, the global leader in audio, video, lighting and control systems, today announced that Daniella Peters has joined the North America Audio Team as National Sales Manager, Production Audio.
Daniella comes to HARMAN with 18 years' experience at Rat Sound Systems, an international pro audio sales, installations and touring sound company based in Southern California. At Rat Sound Systems, Daniella developed the sales and installs division and worked with clients including ATK, Thousand Oaks Civic Arts Plaza, Pearl Jam and The Hollywood Bowl. She has also been a member of the production and audio teams for festivals including the Coachella and Stagecoach annual music festivals.
Daniella's qualifications include a Bachelor of Science degree from the University of Manchester School of Management, as well as a year studying business at Paris Dauphine University in Paris, France. Peters also has a passion for volunteer work, and is involved in a number of charities and fundraisers.