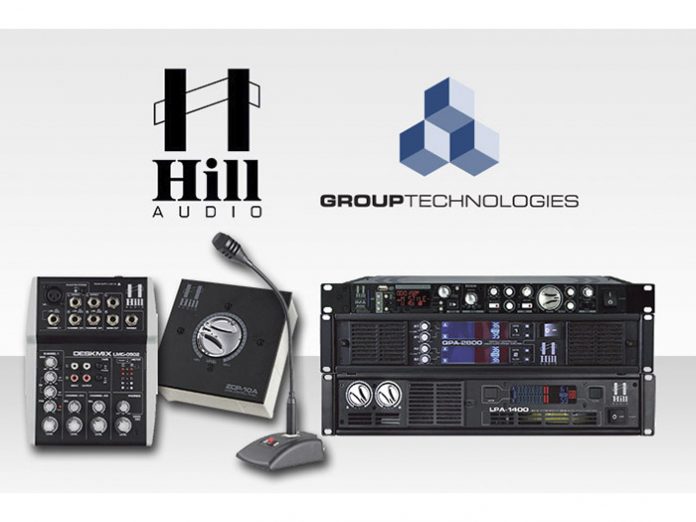 Group Technologies Australasia has announced that it has been awarded the exclusive Australian distributorship for Hill Audio. The Hill Audio brand has a strong legacy in mixing consoles and has evolved to include an exciting range of cleverly designed and very well-priced installation products.
The company looks forward to bringing Hill Audio to the forefront of the Australian professional audio market. This exciting and practical range of commercial audio products is set to fast become a favourite for installers, contractors and professional audio companies alike.
Be sure to check out the Hill Audio catalogue of products currently in stock at Group Technologies.