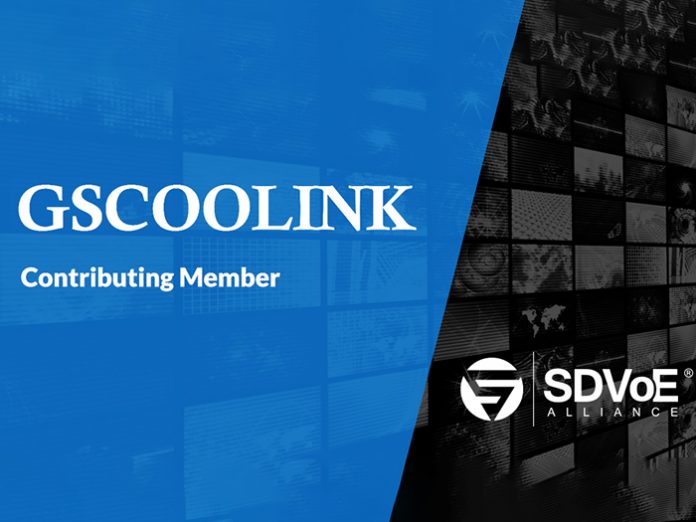 The SDVoE Alliance has announced that GScoolink Microelectronics a leading manufacturer of high-performance audio and video IC products, has joined the alliance as a contributing member. The company will be exhibiting their products at InfoComm China in the GScoolink booth BB2-01 and in the SDVoE Alliance booth BF4-01.
"We are the first company in China to launch a full spectrum of HDMI 2.0 transceivers that fully support 4K Ultra High-Definition resolutions along with the latest multichannel audio formats, and are excited to demonstrate them in Beijing," said Matt Ma, vice general manager at GScoolink. "We look forward to working with other SDVoE Alliance members in advancing the technology for uncompromised AV distribution systems."
"We welcome GScoolink to the SDVoE Alliance and look forward to working with them on new SDVoE reference designs, which will include their HDMI connectivity technology," said Justin Kennington, president of the SDVoE Alliance. "Their focus on R&D and their experience in high-speed interfaceswill undoubtedly lead to a wide variety of successful and innovative SDVoE products from our members."
All AV distribution and processing applications that demand zero-latency and uncompromised video can benefit from SDVoE technology, which provides an end-to-end hardware and software platform for AV extension, switching, processing and control through advanced chipset technology, common control APIs and interoperability. SDVoE network architectures are based on off-the-shelf Ethernet switches, thus offering substantial cost savings and greater system flexibility and scalability over traditional approaches, such as point-to-point extension and circuit-based AV matrix switching.