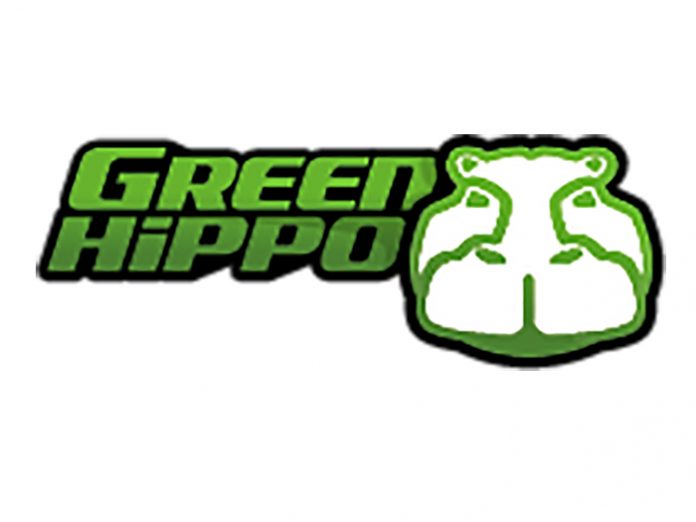 Green Hippo announces technology supplier Cast as its distribution partner in Germany.
Based in Hagen in Germany's North Rhine-Westphalia state, Cast is recognised for its high levels of service and quality of professional knowledge.
Cast will now be able to apply its distribution expertise to Green Hippo's family of Hippotizer Media Servers. Green Hippo, with its latest Hippotizer V4+ software, offers the ultimate technology for creatives looking to deliver the latest and greatest in real-time media playback and 3D mapping.
Heinz Siller, CEO of cast commented: "Green Hippo is going to be a perfect round up to our mission to offer professional products to the creative cloud in our markets."
James Roth, Head of Sales and Marketing at Green Hippo, added: "The rate of growth that the company is experiencing as a whole, but particularly in Germany, necessitates our appointing the very best commercial partner in the territory, Cast GmbH. Hippotizer is being specified on so many new shows and events and we look forward to working with Cast to maximise the opportunities that are being placed before us."