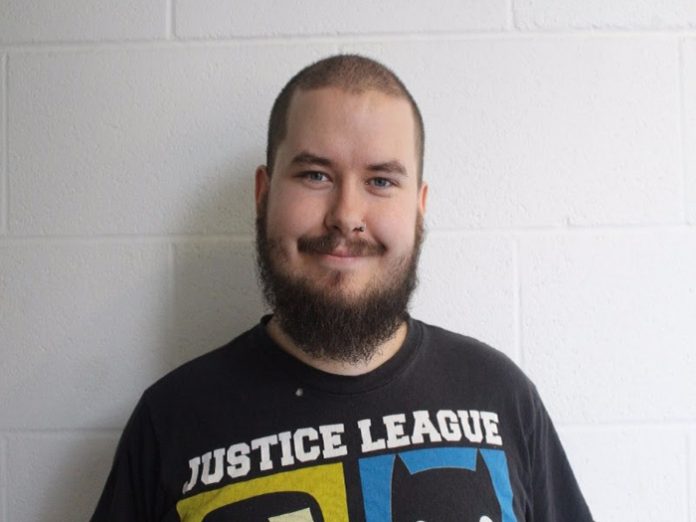 Green Hippo is delighted to announce that it has recruited Alex Kirby to its London HQ. Alex joins as Junior Support Technician, bringing seven years' experience working with All Safe and Sound, the AV solutions provider, as well as a technology degree earned at Northumbria University.
A self-confessed lover of technology, Alex's previous responsibilities have covered client contact, running lighting and sound desks, and setting-up and de-rigging events. Green Hippo offers Alex the opportunity to build on these invaluable skills, working with the world's leading real-time video technology.
On signing on the dotted line, Alex said: "I am looking forward to helping Green Hippo push the audio/visual industry boundaries, as well as working with all the talented staff here. I'm not the first person to move from one north London outfit to another, but, when it comes to video technology, I am definitely joining the league leaders."
About Green Hippo
Formed in 2000, Green Hippo is a leading player in the field of scenic video. Its Hippotizer range, now in its 4th generation, provides real-time video playback for events including Eurovision, the Academy Awards, and Super Bowl halftime shows. Theatre spectaculars, such as the West End's Love Never Dies and Broadway's American Idiot rely on the system's flexibility during production periods, and concert tours for artists such as Beyoncé, Jay Z, and Madonna attest to Hippotizer's on-the-road reliability.
Hippotizer media servers now reside in the inventory of the major video playback equipment rental companies worldwide, alongside an ever-growing set of global owner-operators. Based in London and Glendale, CA, Green Hippo provides innovative solutions and support to users, distributors and installers worldwide.
For more information please visit www.green-hippo.com.