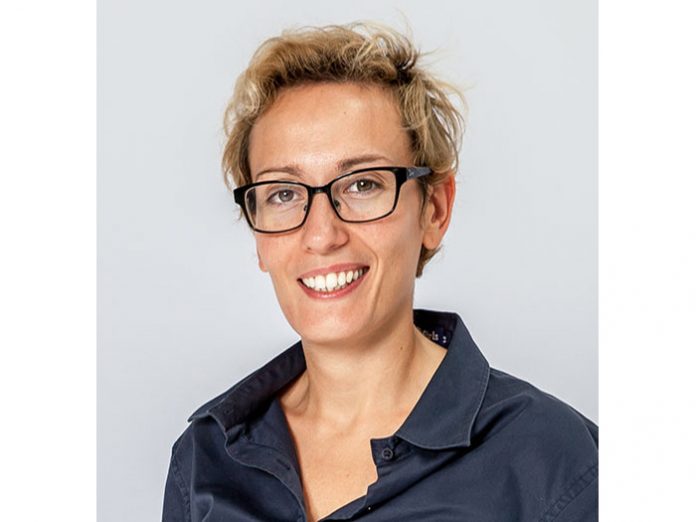 Tomcat USA, Inc. manufacturer and distributor of the well-known Tomcat
and James Thomas Engineering truss brands, is proud to announce
that Carmen Savarese will step into the position of Sales & Marketing Director
effective November 6th, 2017.
Carmen utilizes her eleven years of international experience in the
entertainment industry, first as Global Business Developer and later as Chief
Operating Officer, to grow and expand both brands throughout America
and internationally.
She will add a new, dynamic element to the already well established and
successful Tomcat and JTE Teams.
Welcome aboard Carmen!